Msvcp100.dll missing error is one of the most common errors that are faced by PC gamers. Many PC games encounter this issue frequently. Based on this information, it is clear that this error is not occurring at the game's end. Crysis 3 Remastered is one of the three games that got released recently as the remastered trilogy for the Crysis game series that was released in the early 2010s. If you are also facing the Crysis 3 Remastered Masvcp140.dll missing error, then continue reading this article till the end to find the workaround or fix for this error.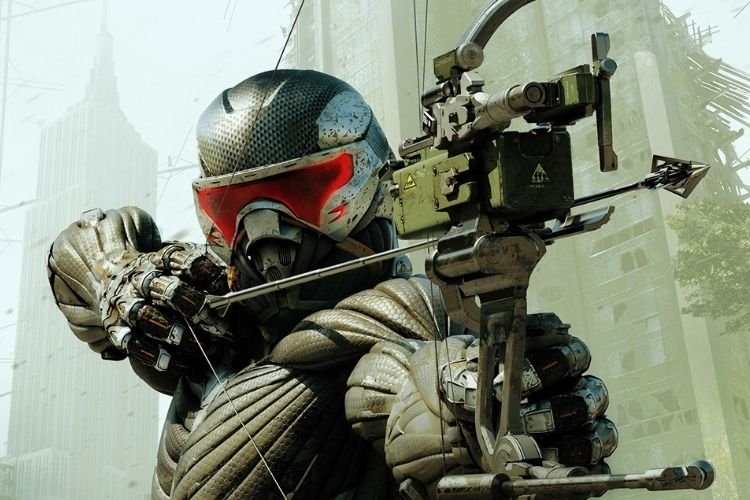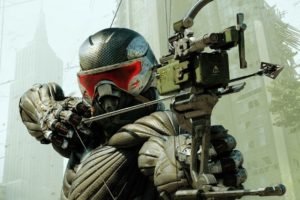 Crysis game series was limited to some selected nations, but the Crysis Remastered series has been released worldwide for the platforms, PS4, Windows, Xbox One, and Nintendo Switch. Crysis 3 Remastered revolves around a super-soldier who is supposed to protect the world from aliens. You will be equipped with the Nanosuit that is built with high-end technology to deal with harsh situations. By wearing it, you will be responsible to assess, adapt, and attacking as you choose your path and fighting through seven distinct districts to save the world in any way possible. Coming back to the main topic, here is everything you must know to fix the Crysis 3 Remastered Msvcp140.dll missing error.
Fix: Crysis 3 Remastered Msvcp140.dll missing error
As mentioned above, the game developers have nothing to do with the occurrence of this error. As you can read from the error, it is occurring due to a missing dll file, or let's just say, the game is not able to read it. Therefore, adding that file to your PC will definitely fix this error. So, to download the particular file to your PC, you must follow these steps: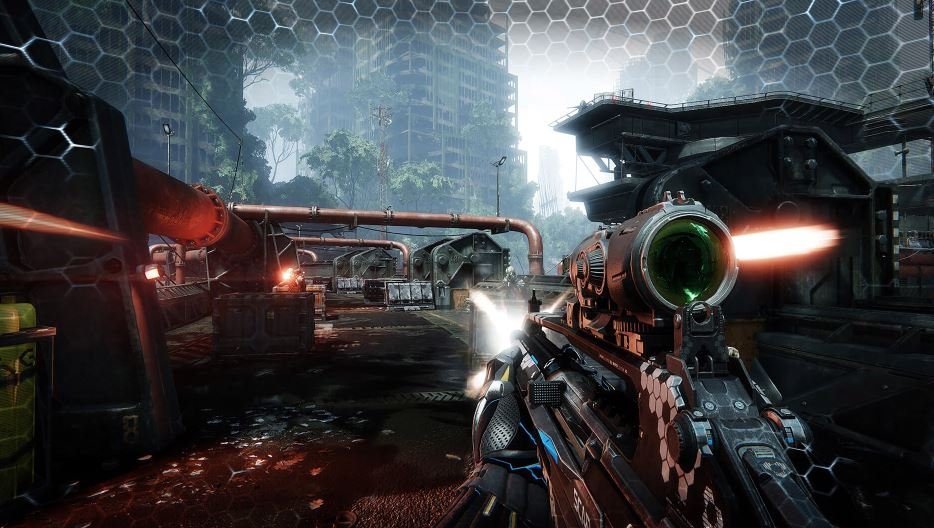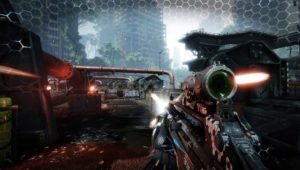 As this issue is occurring due to the missing Visual C++ files, 

head here

 to download them from the official website of Microsoft.

After clicking on Download, check both the boxes, i.e., x64 and x86 as we will be needing both of these files, and start downloading.

Open the files one by one, click on agree, and start the installation process.

Once both the files are installed on your computer, you will not be facing this error any longer. 

Restart your PC if you are still getting troubled by this error.
So, this was all about fixing the Crysis 3 Remastered Msvcp140.dll missing error. If you found this article helpful, share it with your friends.
Also check out:
Crysis 3 Remastered d3d10.dll missing error: How to fix it?