The upcoming action fantasy RPG, Elden Ring is set to release on February 25th, 2022. This game was initially set to release on January 21, 2022, but got delayed to the date. As more and more people in the gaming community are watching the gameplay trailer of this game, they are getting influenced for playing this game at least once. Since the release date is coming closer, many players wonder that, Would Elden Ring be launching on Nintendo Switch or not? If you are also having this doubt in your mind, continue reading this article till the end. 
Developed by FromSoftware Inc. and published by FromSoftware Inc and Bandai Namco Entertainment, Elden Ring would let you experience the multilayered story in the vast world where open fields with a variety of situations and huge dungeons are seamlessly connected. In the game, you can create your own character combining the weapons, armor, and magic of your choice. Elden Ring features Single Player, Online PvP, as well as Online Co-Op options to enjoy. Coming back to the main topic, here is everything that you must know about the Elden Ring Nintendo Switch Release.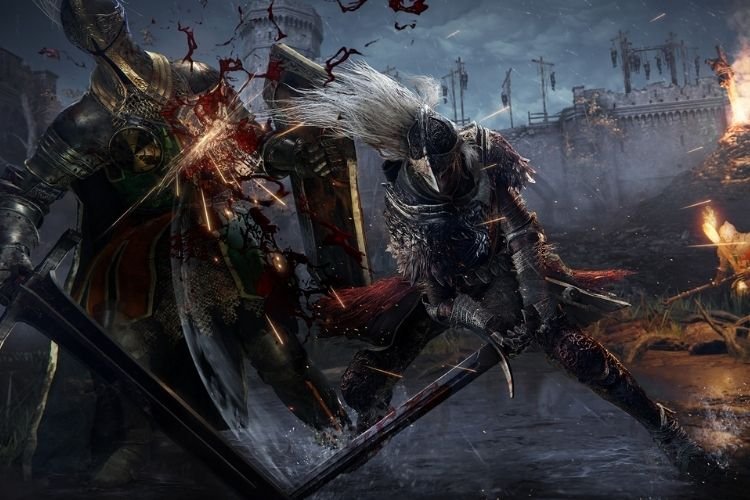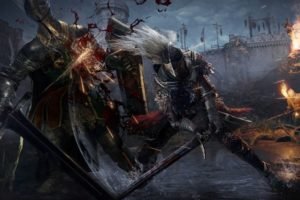 Elden Ring Nintendo Switch Release
If you have watched the gameplay trailer of Elden Ring, it itself has revealed a bunch of platforms on which it would be launching. They are Microsoft Windows (Digital only), PlayStation 4, PlayStation 5, Xbox One, and Xbox Series X|S. As of now, Bandai Namco Entertainment is not keeping Nintendo Switch in mind for the release of Elden Ring.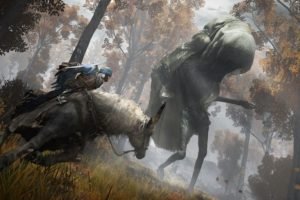 Nintendo Switch is counted under the most popular gaming platform in the world. The most unique feature of Nintendo Switch is its hybrid nature. You can enjoy Switch as the home video game console and can also enjoy the console-level gameplay on the go as well. It is because Switch is itself a tablet that can either be docked for use as a home console or used as a portable device. Not launching Elden Ring on Switch is quite a strong choice made by the game officials. 
Moreover, if the game officials announce anything related to this topic in the future, we will definitely update you at the soonest. So, stay tuned to DigiStatement.