When PC gaming was still in its beginning stages, Microsoft's Windows emerged as a new revolutionary platform for running games. Back in the 90's, the question "Can it run Doom?" became synonymous in the gaming community. Later, in the year 2007, Crytek released its new first person shooter IP. The game was called "Crysis" and it quickly became the benchmark for testing gaming PCs.
The game was heavily praised for its advanced graphics and it set a milestone in the field of visuals. Even back in 2007, when PCs were nothing as compared to today, Crysis required high hardware specs to run. Nonetheless, the game received love from fans and critics alike and is still considered one of the best looking games. Surprisingly, even after aging the graphics still hold up in 2020!
A few months ago, Crytek announced that a remastered version of Crysis is under development and should see a release later this year. The time has finally come as we have an official release date for the remaster.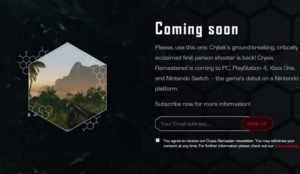 Crysis Remastered will be launched on July 23rd and it will see a PC, Xbox One, PS4 and Switch release. Publisher Electronic Arts will release a trailer for the game tomorrow, i.e, 1st July. Although the trailer is due until tomorrow, we have managed to get our hands on some leaked gameplay footage.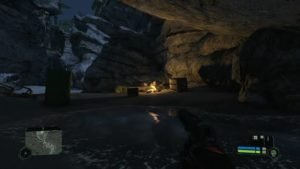 The game, like it's predecessor looks stunning in terms of visuals. Therefore, expect it to perform optimally on high end hardware. The game was also spotted at an early listing. According to the, Crysis Remastered will be 7Gb in size.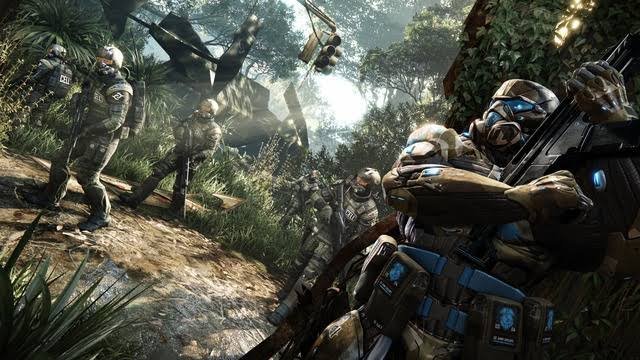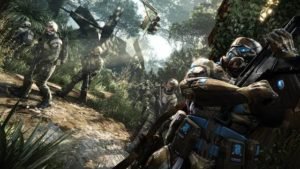 Detailed information about the game is still pretty dry as of now. But we eagerly wait for the trailer reveal tomorrow to gather more information. Be sure to pay us a visit later to know more about the launch and in-game features.