Final Fantasy 7 Remake masterfully recreated the OG PS1 JRPG title and the cyberpunk world with a beautiful story. If you played that game and enjoyed the worldbuilding, characters, and combat, you'll definitely adore Crisis Core Final Fantasy VII Reunion. Originally made for PSP, the devs made the remaster version and have given it the same treatment as the original FF7 remake that tells the story of Zack Fair, a soldier who discovers the dark secrets of Shinra. The game is compatible with Steam Deck, so you can obviously try it out without having to face any issues. To achieve the most amazing experience, you should apply the best settings prior to playing it on your Deck. So, continue reading the article to know the best settings for high FPS & No stutter for Crisis Core Final Fantasy VII Reunion on Steam Deck.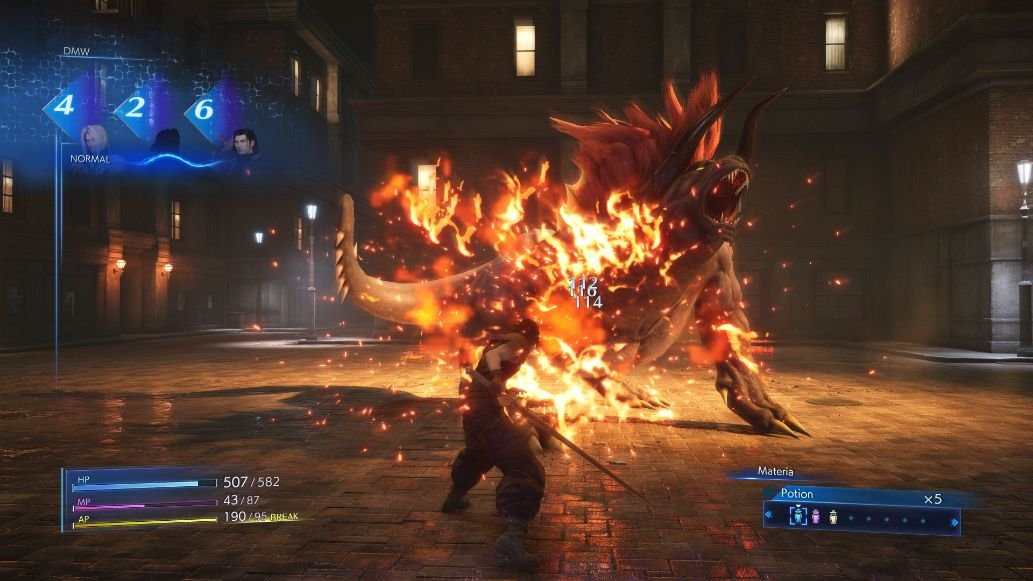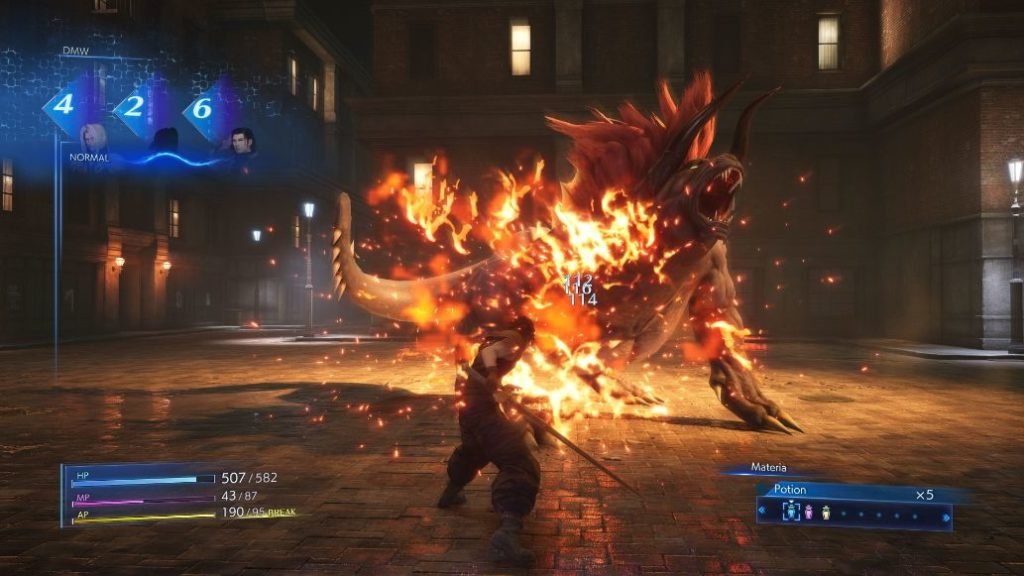 Crisis Core Final Fantasy VII Reunion serves as the remastered version of the original game released back in 2007 with a new combat system, UI, and beautiful graphics. There are a few flaws like the voice acting that can throw you off if you played the original game, but overall for newcomers, it won't bother them much. All in all, it is a great game for a Final Fantasy fan and you should definitely get it on PC or your Steam Deck. However, optimizing it on the Steam Deck can be difficult for newcomers, however, fret not as this guide shares all the details on the same.
Best settings for Crisis Core Final Fantasy VII Reunion on Steam Deck
You'll be thrilled to know that Crisis Core Final Fantasy VII Reunion is deck verified so it means it's officially supported on the handheld console. You can easily hit 30 FPS constant without any lags or slowdowns. However, if you prefer the silky smooth 60 FPS to seamlessly enjoy the game, we have mentioned a few settings that you can change to achieve it. Without further ado, let's start.
Screen Mode – Virtual Fullscreen (or Windowed Mode)
Resolution – 1200×800
Framerate – 60fps
Vsync – Yes
Graphics Quality – High
With these settings, you can achieve the best experience out of the game in terms of visuals and performance. Now go ahead and enjoy this amazing title on your Steam Deck with the best settings applied. We hope that you enjoyed reading this article. Stay tuned for more updates about Crisis Core Final Fantasy VII Reunion, guides, news, and more at Digistatement.