Chinese telecommunications company Yulong receives Bluetooth certification for its upcoming smartwatch. A bunch of details have been revealed about the popularly teased Coolpad smartwatch and here we are with an article about them!
This information was shared by an Indian tech enthusiast. Have a look at its tweet down below.
Coolpad smartwatch receives the Bluetooth SIG certification.#Coolpad #Coolpadsmartwatch #Coolpadwatch pic.twitter.com/Blre1ysLtW

— Mukul Sharma (@stufflistings) July 24, 2020

The product will be released by the name Coolpad smartwatch with the model number CP303C. The SIG certification was officially published on July 24, 2020.
Bluetooth SIG certification for Coolpad Smart Watch-
Coolpad Smart Watch Details-
This Smartphone will feature Bluetooth connectivity version 4.2. As mentioned, the core specification 4.2 is one of the most used and very competitive Bluetooth versions. It is often compared with the latest 5.0 Bluetooth version and overall, 4.2 the best you could get for the price Coolpad smartwatch will release at.
So, the Coolpad smartwatch will pack better power consumption, high security, flexible data/ connectivity input, and output.
The most asked about feature is the software. Coolpad smartwatch will be using Android 8 OS. Though there are more advanced smartwatches in the game currently, Android 8 is a quite good software for this category of products.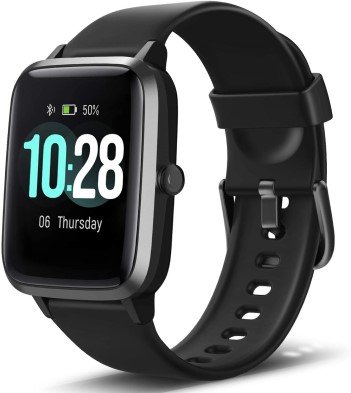 Other technical details include declaration ID (D051182), hardware version (P1), and TCRL version (2019-2). Currently, this is all the information we have about the Coolpad Smart Watch.
Coolpad is usually known for the entry-level smartphones which are temporarily unavailable for purchase (Amazon) due to the Coronavirus pandemic situation. Coolpad smartphones are usually based on Android OS and Qualcomm processors. It is great to see that the smartwatches will be stepping in the same lane when it comes to the processor.
Rest assured, we post related content and updates every day, so stay tuned! Also, share this article with all those who are looking for a new and latest Android smartwatch!