COD Warzone has a strong love and hate relationship with bugs as they often come and go away during the update period. Some updates fixes in-game bugs while breaking other things in the process and while Season 4 reloaded update is received very positively by the fans, sadly the Gas Mask bug has again dampened the joy of the fast-paced BR game. Players of the series have raised the issue in the official forums about this and have urged the developers to patch it quickly in the game. Is the fix already been released? Continue reading the article to know more about Gas Mask not working in COD Warzone and if there is a fix.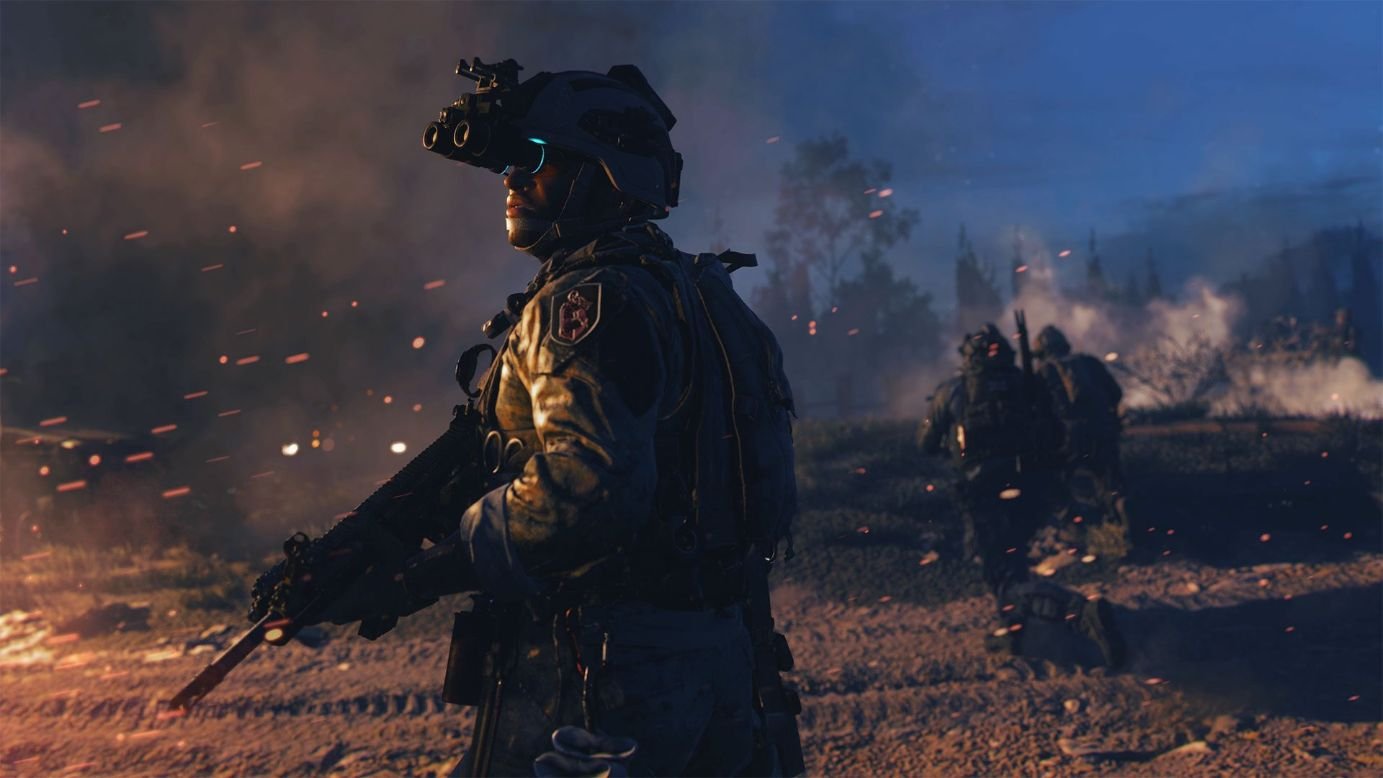 When did the Gas Mask bug appear in COD Warzone?
Many players started noticing their character in the game coughing despite the mask on with the implementation of Season 4 Reloaded update. The update no doubt brought a lot of new content to the table for the fans but broke certain things in the game and the gasmask not working issue by far is the most annoying thing that happened during this season. Enemies now know your presence with the relentless coughing and can kill you easily. Several fans on Reddit complained about this on the platform and are displeased with the complacency of Activision.

Is there a gasmask fix for COD Warzone?
After several people highlighted the issue, devs of COD Warzone were quick to respond, and in their August 3 update for the game, it was stated that they've fixed the issue of gasmask not working and players taking damage and coughing, giving others their position. However, some people are still experiencing the issue and are urging Raven Software to look into this matter.
If you're also experiencing the gas mask bug, then your best bet is to wait for an update from the developer's end that fixes the issue. We know it's frustrating not being able to enjoy the game as even after the patch, people are still getting the error and are sharing their disregards via Reddit posts. We'll keep you updated as soon as possible if devs release an update that addresses the issue. However, you can try restarting the game or verifying the game files if the issue persists on your system.
We hope that you enjoyed reading this article, stay tuned for more updates about COD Warzone, news, and more at Digistatement.