Rumbleverse is an online multiplayer battle royale game. Like the other games that belong to the online multiplayer gaming genre, Rumbleverse also goes through a few technical issues related to connectivity. In this article, we have covered how to fix the matchmaking error LN-160 and LN-162 in Rumbleverse. Keep reading the article further for more details.
There are many players who have encountered these errors. When the players try to connect with other players in the matchmaking process, they are greeted with the error named as "Matchmaking Error LN-160" or "Matchmaking Error LN-162". The main reason for the occurrence of these errors is the overloading of the game's official servers. When the servers get overcrowded due to the simultaneous presence of so many active players, there are chances that they might crash and this is the reason why this error occurs.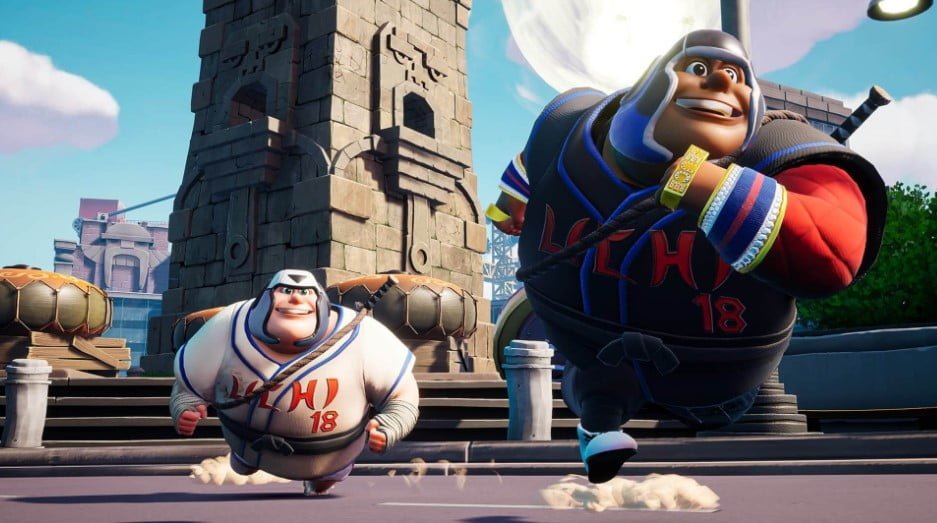 Rumbleverse: How To Fix Matchmaking Error LN-160 and LN-162
This issue was first addressed officially by the developers on the game's official Twitter handle on 15th August 2022. This tweet was followed by various tweets regarding the information that this error is being looked upon by the developers and for the same, the game will either process in offline mode for a while till the servers would be back again. Finally, when the developers were able to find the root cause of why this error was occurring to so many players while playing this game, and they even resolved the issue. They did so by creating new server configurations to improve matchmaking. They did this during the maintenance period and the game was finally back again to be played in online mode by the players who were eagerly waiting for the same.
Since this is an official issue related to the game's online servers, you really cannot do much about this error. Though you can try your best to deal with this error if the issue is still not fixed for you.
1) You can proceed by checking the game's server status on the game's social media handles. They usually give information if there are any issues with the game. If this happens, then you have no option but to wait.
2) You can try restarting your game. If the issue still remains, then you can try restarting your system once.
3) You need to ensure proper internet connectivity. If your internet connection is unstable, there are chances of occurrence of these errors.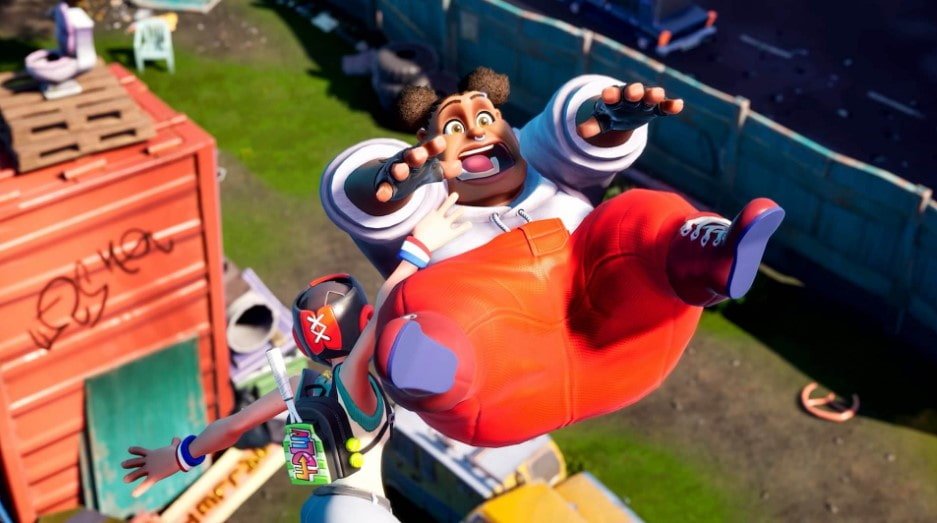 Now you know the reason behind why the Matchmaking Error LN-160 and LN-162 occur in Rumbleverse and how to solve them. Keep following DigiStatement for all the latest gaming-related updates.