Many PC gamers keep a backup of the saved game file to not lose the in-game progress that they have made, in case anything goes wrong. They make a copy of the saved file and then keep its backup in another drive. But, the location from where this file can be accessed is not the same for every game. If you are also wondering where the Save File Location of COD Modern Warfare 2 is, then you are at the right place. Carry on reading this article to learn everything about this topic.
COD Modern Warfare 2 (2022), which is also a reboot, is the sequel to COD Modern Warfare 2019 (a reboot of the 2007 game). Developed by Infinity Ward and published by Activision, this game is released for the PC, PS4, PS5, Xbox One, and Xbox Series X|S platforms. Just like the previous installments, this is a single, as well as a multiplayer first-person shooter video game. This installment not only brings a new campaign and theme but also new tactical movement mechanics. Now, your character can mantle, dive to prone, do a ledge hang, and many other things. To experience these new tactical movements, you have to try the game yourself. Coming back to our main topic, here is everything you need to know about the save file location of the game.
COD Modern Warfare 2 Save File Location
To access the saved game file location of COD MW2 (II), you must follow these steps: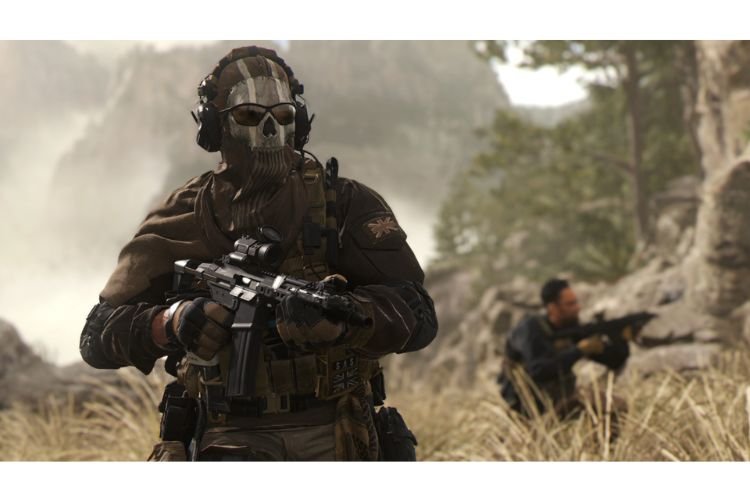 Open File Explorer.
Next, open the C Drive > Users > *Your Username* > Documents folder.
Here, you can find the Call of Duty folder. Open it.
Now, open the "players" folder, then head to the "cod22" folder. Here, you will find another folder with a bunch of numbers as its name. Open it and the saved game file will be inside it.
Select and move this file to another drive to keep its backup. If you are planning to start everything from scratch, then you might delete the file from the original directory after copying.
You can also find the config file in the "players" folder, which can be used to tweak some in-game settings. So, that was everything about where the COD Modern Warfare 2 game saves are stored in your system. If you found this article helpful, share it with your friends.
Related: COD Modern Warfare 2 (II): How to play against Bots in Private Match (Best Settings)