The "Your Operating System Windows 8 Is Not Supported Error" in COD Modern Warfare 2 (II) is troubling a lot of PC players. This issue is occurring majorly on the PC platform on which Windows 8 or Windows 11 is installed. If you are also facing this error and are looking for its solution, then you are at the right place.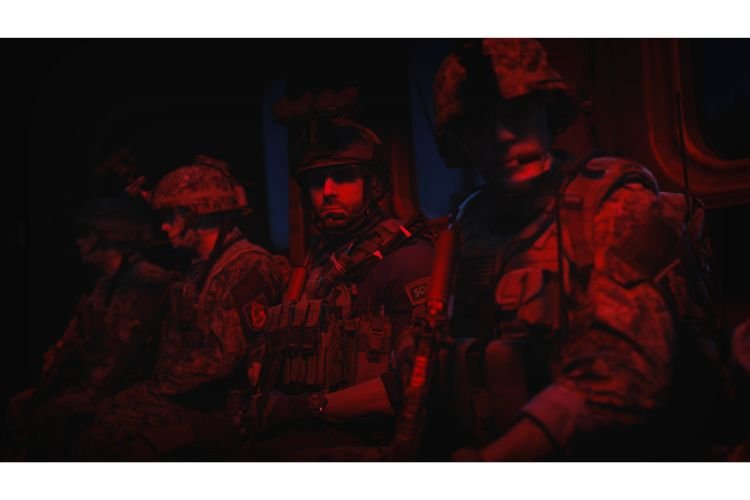 Developed by Infinity Ward and published by Activision, COD Modern Warfare 2 is the nineteenth installment in the COD video game series. In the past few years, we have seen a lot of fine games in this series and the COD MW2 also promises the same quality gameplay. This game features new movement tactics such as ledge handling, mantle, and dive to prone. Apart from these, Infinity Ward has also added features like, leaning out of the window of a moving vehicle, hijacking, and also mantling over a vehicle. New modes like Prisoner Rescue and Knockout are also introduced in this installment. Coming back to the main topic, here is everything you need to know about fixing the OS not supported error in the game.
Fix: COD Modern Warfare 2 Your Operating System Windows 8 Is Not Supported Error
When this error gets triggered, it comes with a message which says that you must upgrade to Windows 10 Version 1909 or newer. So, if you are facing this error, then updating your Windows should be the first thing you must think of. To check for updates, you must search "Check for updates" in the Windows Search Bar and hit enter. Now, if you see updates pending, then you must update your Windows version to the latest one. Once your Windows is up to date, you must move on and start following these steps: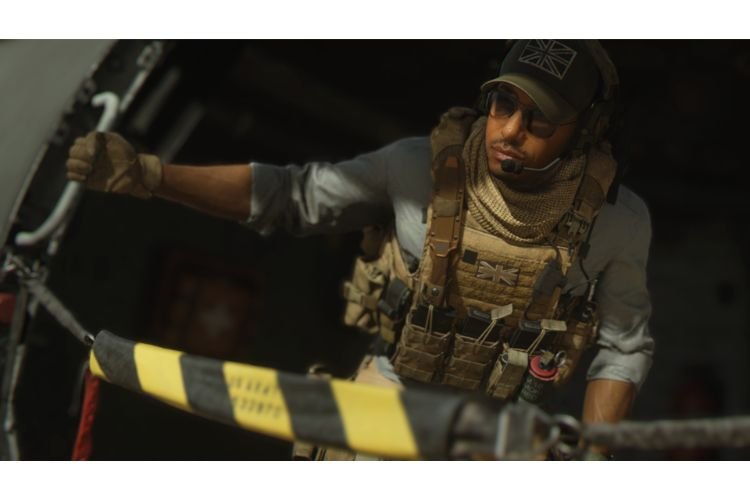 Close Steam if it is open. After it is closed, search "Steam" in the Windows Search Bar, right-click on it, and select "Open File Location".
Right-click on the Steam.exe file and select Properties.
Under the Compatibility tab, make sure that the option saying "Run this program in compatibility mode for" is unchecked.
Click on Apply, and then on Ok.
After performing these steps, launch the game to see if the issue is fixed or not. If you are still facing the issue, then you must perform the same steps for the cod.exe file. You can find this file in the game installation folder. To locate the game installation folder, follow this path: C drive > Program Files (x86) > Steam > steamapps > common > Call of Duty HQ > cod.exe. We hope you found this guide helpful and were able to fix the issue. For more such useful guides, make sure to stay tuned with us on DigiStatement.