Dropping nukes in Call of Duty games have always been a thrill for players. It is exciting and showcases your skills. But with each title, the requirements to get Nukes have slightly changed. Naturally, with the launch of the latest game in the series, folks are wondering if there are any special requirements to get a nuke in COD Modern Warfare 2 (II). So, if you are looking for more information as well, then you have come to the right place. It is always better to first gather the right information and then jump into the game.
Call of Duty is one of the most popular video game series on the market. Lately, the series started to go cold. But, Activision and Infinity Ward have been successful in reviving it with a series of remakes. COD Modern Warfare 2 (II) is the latest one on the list. With next-gen graphics and a revamped story, the game has already become a hit among fans. While the single-player campaign is fantastic, players have many complaints about the multiplayer mode. A lot of essential features are missing and you are bound to encounter a bug or two. But, that's not the focus for today.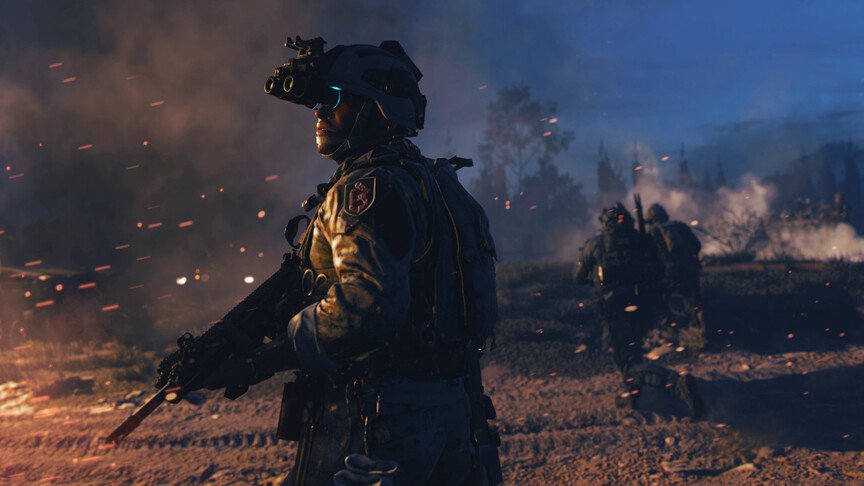 COD Modern Warfare 2 (II): How to get Nukes?
First of all, Nukes are back in the game and this time, things might look a little difficult to some players. While COD Modern Warfare 2 (II) does not call it Nukes but rather MGB (Mass Guided bombs), it still has similar effects. To use the MGB, you will need to get a 30-kill streak in a match. Some of the earlier games only required a 25-kill streak in order to call in the destruction. Infinity Ward has also tied a really awesome feature to the Nukes/Mass Guided Bombs (MGB) in COD Modern Warfare 2 (II).
If someone is able to call in MGB (Mass Guided Bombs), then it will end the match instantly(Free-for-All Mode). Yes, you heard it right. You can end a match by simply calling in the Nukes. It has great animation and a short cutscene. After the destruction is done, the game will tell you that the match is over. Some folks might find this a little disappointing. This includes players who were able to drop nukes after every two minutes in the previous games. Well, this is it for this article. We hope that you found it helpful. Stay tuned to Digi Statement, and happy gaming.