Players love to achieve the hardest achievements in a video game. The Orion camo in COD Modern Warfare 2 (II) is also one of the hardest and the last gun camo that you can unlock. A lot of players dream of getting their hands on it, someday. But, since the game only recently rolled out for everybody, most people don't have too much information about it. So, if you are searching for the details as well, then you have come to the right place. We will tell you everything you need to know about the Orion camo in the game.
Call of Duty is one of the most popular first-person shooter video game series. Recently launched COD Modern Warfare 2 hopes to revive the whole series once again. The game has very good graphics and quite a decent storyline. The fans are most excited about the old Task Force 141 that is back in action. While the game's single-player campaign is extremely well done, players have been facing all sorts of issues in the multiplayer mode. The game also has lots of new weapon camos the players are very excited about. However, the Orion camo is the most popular one.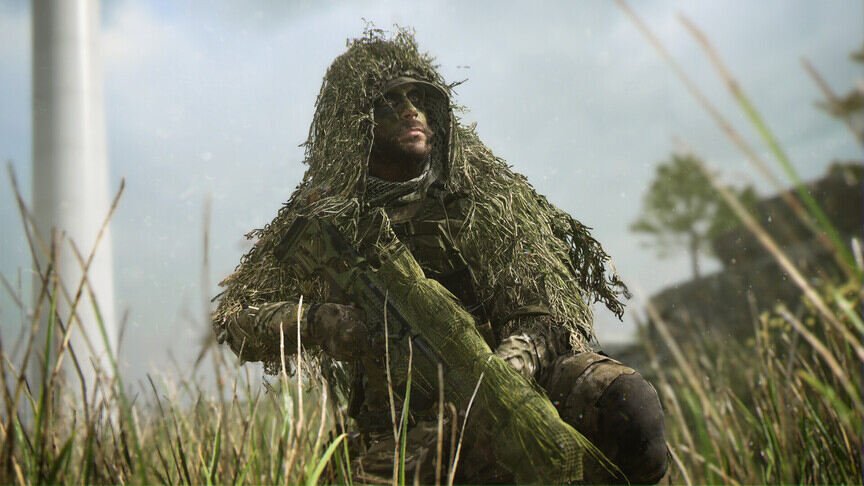 COD Modern Warfare 2 (II): How to get Orion Camo?
It is actually quite easy to unlock the Orion camo in COD Modern Warfare 2. Note that we are making this comparison with respect to the previous games. While the players were previously forced to complete ridiculous tasks in order to get their hands on the best camo, the new game has some new rules. To unlock the Orion camo, all you have to do is unlock the Polyatomic camo for at least 51 weapons. It is up to you which 51 weapons you want to put on the list. So, what happens after this?
Well, the hard part is done. Once you unlock the required number of Polyatomic camos, the Orion camo will automatically be unlocked for these 51 weapons. While it is not too easy to unlock the Polyatomic camo for all the 51 weapons, it is certainly not the most difficult task in the game as well. Also, once you finally unlock Orion, any weapon you unlock the Polyatomic camo for, will automatically have this camo. Well, this brings us to the end of this article. We hope you found it helpful. Stay tuned to Digi Statement, and happy gaming.