For players who often find themselves spending a good amount of time in simulation games, the prospect of worldbuilding and every aspect of it is very exciting to experience, and Cities Skyline is one of many games that allow you to develop your city and address the challenging issue that comes with huge responsibility like providing healthcare, education, police, firefighting, water and many more day to day necessities. The game has been received well for its rewarding gameplay and offering a sense of fulfillment when you complete a major objective.
To make things more immersive, Paradox Interactive announced two new DLCs, Vehicles of the World, and Map Packs that'll expand the game's worldbuilding and add some quality of life improvements. Wondering what else is included in the most ambitious update of Cities Skyline? Read on more to know every detail about the upcoming DLCs and what they have to offer to their players.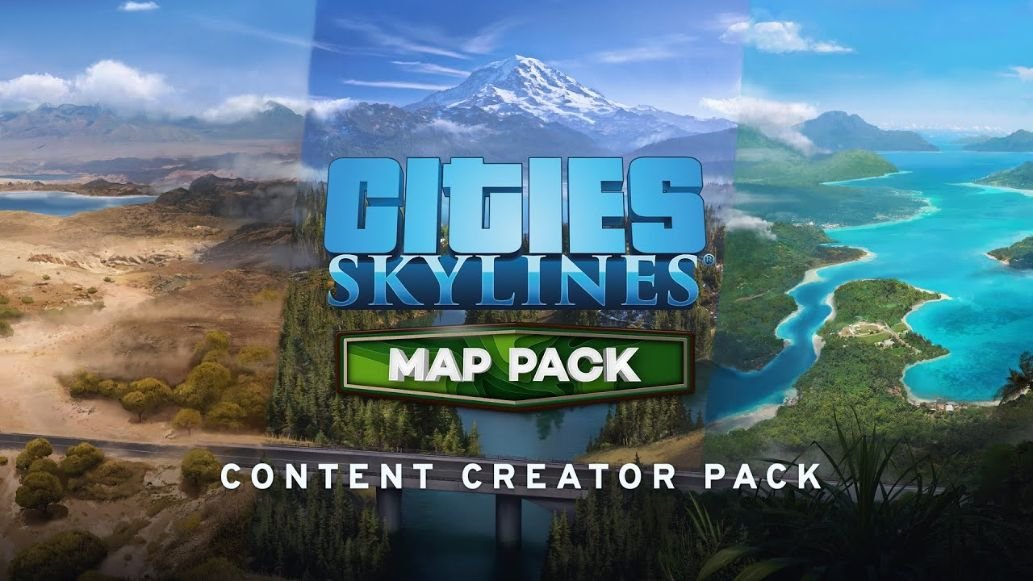 About the game
As Cities Skyline is a simulation game at its core, it encourages players to learn how to do things and manage them according to their preferences. You'll be allocated a budget and have to wisely choose on how to invest in building cities, and public places like parks, education system and manage the general infrastructure of the city, which breathes a new life and capture player's interest, and get them hooked at the moment.
Details about the new DLC's.
In an attempt to add something fresh and innovative to the game, devs are releasing two new DLC's that are known as content creator packs. Vehicle of the world introduces 21 modes of transportation inspired by vehicles around the world. You can add more life to your city by filling the streets and rails with iconic service vehicles that consist of 2 police cars, 2 ambulances, 4 buses, 2 garbage trucks, 4 metros, 3 trains, 2 hearses, and 2 fire engines.
What's more? You'll get to see several iconic cars like Police Lamborghini from Rome, Japanese Shinkansen, and London's double-decker buses in the upcoming vehicles of the world DLC, made by bsquiklehausen.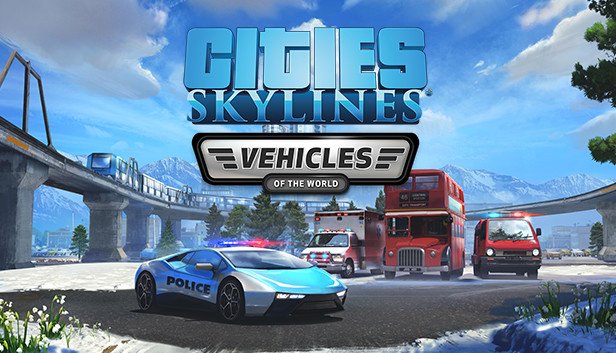 The second expansion of the content creator pack named Map Pack introduces 8 brand new map terrains to construct your cities and is made by Sanctum Gamer. Venture into your new city and creatively construct areas that feature diverse and unique landscapes.
Release date of the new CCP DLC?
The new content creator pack with both DLCs is simultaneously launched together with major upgrades and is planned to release on January 25, 2022, for Playstation 4, 5, Xbox One, Xbox Series X/S, and PC, along with Airports DLC.
We hope that you enjoyed reading this article, stay tuned for more updates at Digistatement.