The modernized game for City Simulation is all set to witness the amazing Airports expansion DLC. Since this game was released in 2015, we have been witnessing a lot of amazing DLCs that can be added to the game according to players' preferences. This time, it is the Airports DLC. The date of this epic addition to the game was also announced by the officials. In this article, we are going to discuss this topic in detail. So, if you also want to know everything about the airports DLC of Cities: Skylines, continue reading this article till the end.
Cities Skylines makes you the mayor of your city, and you have to build your city from scratch. The skill of making your city perfect is hard to master as it includes balancing essential requirements such as education, water, electricity, police, fire fighting, healthcare, etc. with your economic system. Other tasks like stimulating the extensive local traffic, managing districts and policies, and utilizing the day and night cycle also contribute to making this game harder to master. Coming back to the main topic, here is everything you should know about the Cities: Skylines Airport DLC.
Cities: Skylines Airport DLC (Release Date and more)
The Airports expansion offers you the chance to build your own airport areas, set up gates, and connect your airport to the city through bus, metro, and train stations. After adding this DLC to your game, you will have to spend some time perfecting the airport in your city. Starting from small airfields, you will be manufacturing your dream airport to make it a large international hub.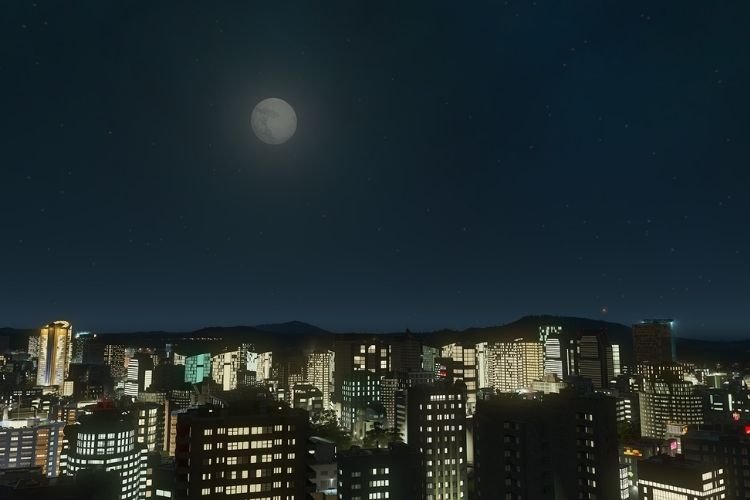 Price of this DLC
The price of the airport DLC has not been announced yet. But most likely, it will be a paid DLC, as we have not witnessed a single free DLC added to the game since Carols, Candles, and Candy in 2017. It looks like adding paid DLC to the game is the monetization strategy chosen by the officials.
Release Date of Airport DLC
The release date of Airport DLC for PC and consoles is January 25, 2022.
So, this was all about the Cities: Skylines Airport DLC. If you found this article helpful, share it with your friends.