We all remember binging on Pokemon anime in the late '90s on cartoon network. The characters, story, and of course pokemon with power-ups and 1v1 battle excited us and made us fall in love with the Pokemon series. Ash Ketchum, the protagonist of the entire series is one of the most formidable trainers that has won countless pokemon battles and faced greater odds against powerful foes. Ash possesses a variety of pokemon with unique abilities and has different elemental ones and we'll be taking a look at some of the pokemon he has and rate them according to how powerful they are when useful in battles. Read on more to know Ash Ketchum's strongest pokemon list.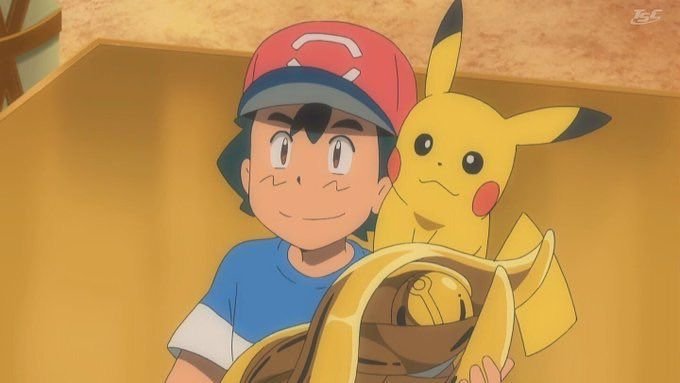 About Ash Ketchum
Despite being young, Ash has captured some of the strongest and loyal pokemon that fight fiercely and is a successful trainer on his own. His bond with his pokemon is the driving force for being one of the best trainers that many pokemon's abilities and fighting spirit blossoms and are able to overcome legendary pokemon whose strength is unrivaled. In the anime, Ash has caught various renowned pokemon and has grown fond of some of them, which he uses in battles as we've seen in the anime.
Pokemon power levels
Although Ash's pokemon possesses great power and agility, they aren't perfect as many have lost to opposing opponents' pokemon with different types and attribute. If you've played games like Pokemon Sun and Moon, Omega Ruby, or Pokemon Go, you've seen some of them with multiple evolutions and generation types. Although their power level is somewhat different in the rest of the games or anime, their base strength remains somewhat similar, like in the anime.
Ash Ketchum strongest pokemon list
Ash has pokemon with several different elements with their strengths and weaknesses and in this article, we'll grade every one of them based on their ability, endurance, raw power, and agility. Read on further to see pokemon based on their tier.
E-Tier
Muk
Butterfree
Totodile
Scraggy
D-Tier
Unfezant
Oshawott
Pidgeot
Palpitoad
Lapras
Noctowl
Aipom
Boldore
Bayleaf
Primeape
Snivy
C-Tier
Buizel
Leavanny
Heracross
Kingler
Quilava
Staraptor
Gibble
Pignite
Sirfetch'd
Gliscor
Glalie
Donphan
Tauros
Squirtle
Rowlet
B-Tier
Talonflame
Corphish
Torkoal
Gengar
Bulbasaur
Torterra
Hawlucha
Lycanroc
Swallow
Naganadel
Noivern
A-Tier
Goodra
Melmetal
Dracovish
Incineroar
Krookodile
Snorlax
Lucario
Dragonite
S-Tier
Sceptile
Infernape
Charizard
Greninja
Pikachu
We hope that you enjoyed reading this article, stay tuned for more updates at Digistatement.