The number of players actively playing Cities: Skylines 2 proves that it is a fantastic city-building game. This is despite the glaring performance issues with the game. Among the many issues that players seem to be encountering right now, none of them are as severe as the OutOfMemoryException error.
Well, as you might have guessed, this is mostly a memory-related issue and mainly happens when the game is unable to utilize a PC's memory or when the memory use is exceeded. It's a pretty common issue in PC games. But what makes it so bad in CS2 is due to the game's own optimization problems. So, is there a fix yet for this? Continue reading to find out!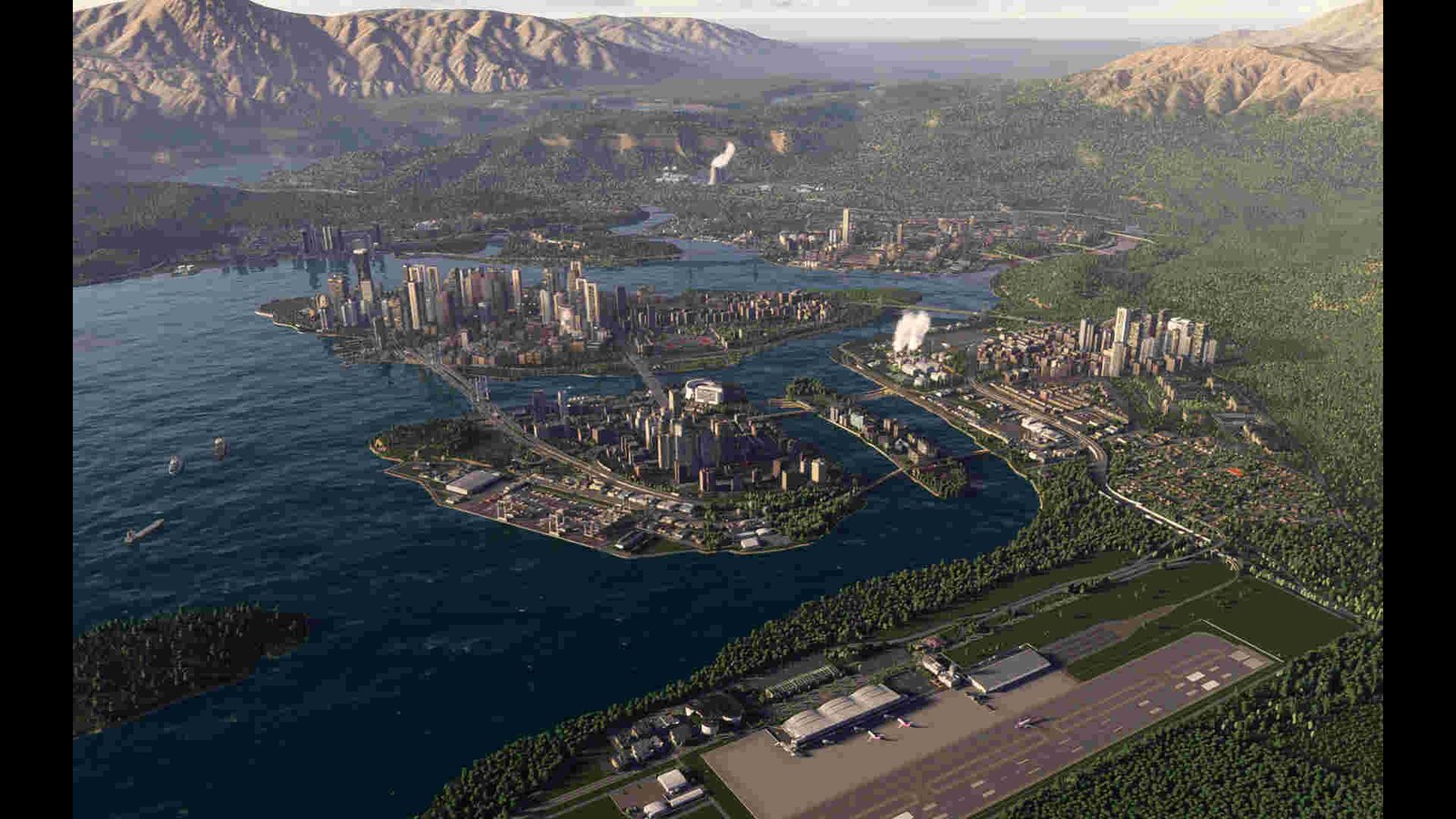 Cities Skylines 2 (II) OutOfMemoryException Error: Is there any fix yet
Well, the performance and optimization issues in CS 2 are currently known to the developers, and they have acknowledged them. They stated that the upcoming patches for the game will deal with these issues and include more optimizations. So, it is possible that the updates will get rid of this issue as well. However, until that happens, you can try the following workarounds:
Restart –
Do a restart of the game first, and then your PC. This is just to make sure that this error isn't a one-time thing. If you don't encounter this error again, then great. But if you do, try the next few workarounds.
Verify the game files –
At times, issues such as this can be due to some missing or corrupted game files. Don't worry, though. These can be dealt with pretty easily. You just need to open Steam and then navigate to Library. From there, find Cities Skylines 2 and right-click on it. Now, select Properties > Installed Files > Verify the integrity of game files. Wait until the process is complete, and then restart your PC.
Run a memory test –
Since this issue is related to memory (RAM), you should run a test that checks your system's memory health. Download the memtest86+ tool from memtest.org, install it on your PC, and then perform a test. If there is indeed an issue with your system's memory, you will have to get a new RAM to get rid of such issues.
Allocate more virtual memory –
As stated here, allocating more virtual memory might also fix this issue. So, we suggest you do so. If this is your first time doing this, type View Advanced System Settings into the Windows search bar and open it. Under the Advanced tab, you will find Performance. Click on the Settings button located below. Once again, switch to the Advanced tab and select the Change button. Now, you need to uncheck the "Automatically manage paging file size for all drives" option and select the drive where Cities Skylines 2 is installed. Next, select the Custom size option and allocate virtual memory as instructed below:
Initial size: 1.5x of your Total RAM
Maximum size: 3x of your Total RAM
End the process by clicking OK. After this, launch the game and check whether the issue persists.
Ensure that the game is running on a dedicated graphic card –
If you happen to have both an iGPU and a dedicated GPU installed, make sure that the game prioritizes the latter. To do that, type in Graphics Settings in the Windows search bar and open it. Next, find Cities Skylines 2 in the list below. If it isn't there, then click on Browse and add the game's .exe from its installation folder. After that, select the game and click on Options. Now, you will be presented with several options. Ignore each one except the one titled High Performance. Checkmark that option, and then click OK.
Reinstall –
If the issue still persists somehow, then try reinstalling the game. This is quite a drastic measure to take, but it's the only option that has a chance of working if the previously mentioned workarounds don't provide any helpful results.
Unfortunately, this isn't the only technical issue that players are facing right now in the game. There's also the Orange/Yellow/White Screen bug, which has become another source of frustration for players. The good thing is that we have some fixes for this issue, so check out this guide. And don't forget to follow DigiStatement to get more guides like this. Also read: Cities Skylines 2 (II): How to enable/disable Autosave?