After sunsetting the official servers for Ark: Survival Evolved, Studio Wildcard has now finally released its remake, Ark: Survival Ascended. Available as an early access title, it will also see its console launch sometime next month in November. We don't really know when the full release of the game will be, but the community expects it to be in 2024. Well, ASA didn't have a smooth PC launch, and in typical Studio Wildcard fashion, it has a myriad of technical issues. However, at the moment, the biggest one seems to be the Unable to Connect to Servers/Connection TIMED OUT issue.
As you might have guessed, this is indeed a server-related issue. This is really a bummer for players who want to try out the multiplayer aspects of the game. However, this isn't the kind of issue that can't be fixed. In fact, it's a pretty common one and there are several workarounds you can try. We have shared them in the next section.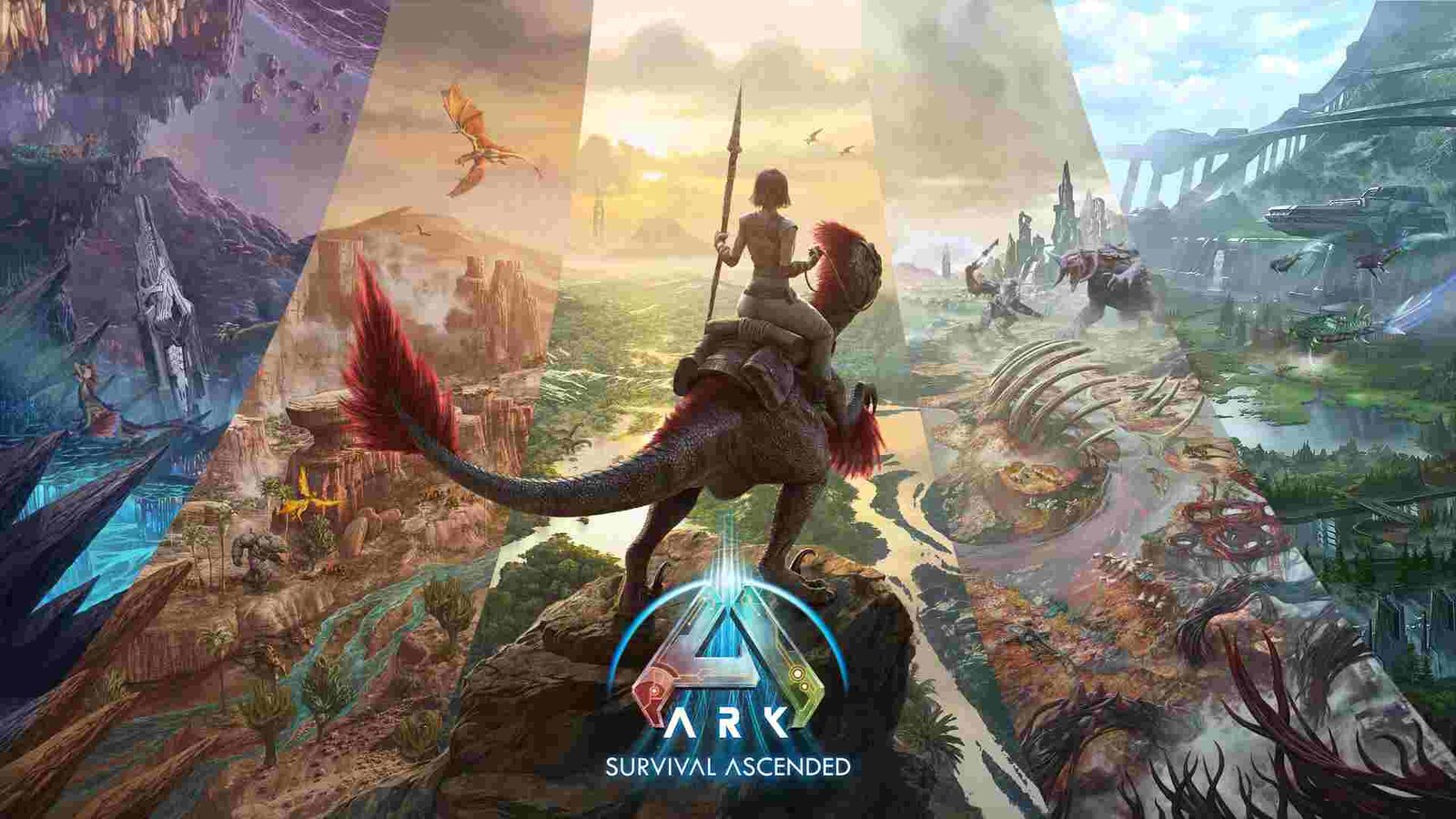 Ark Survival Ascended Unable to Connect to Servers/Connection TIMED OUT Issue: Is there any fix yet
Considering the fact that ASA was just released, the sudden influx of players trying the game out must be the primary cause of this issue. So, with time, this will be fixed, for sure. However, until an official fix is released, you can try the given workarounds:
Join other servers –
It seems like Studio Wildcard has put some IP restrictions on servers. Players have reported that they had issues joining servers from different regions but had no problems joining the ones from their own regions. So, try accessing the servers within your region and see if it works. Additionally, you can also join unofficial servers since those don't have issues like this.
Do basic checks –
Whenever you encounter a server or any multiplayer-related issues, for that matter, always do some basic checks. First, make sure that your connection is fast enough and that there are no major interferences. You can also try restarting and even resetting the router.
Check server status –
You should also check the game's official server status when dealing with issues like this. Now, since ASA doesn't have a dedicated web page where you can check server status, the next best thing would be the Twitter handle and Discord. If the servers are down, all you can do is wait for them to go back online.
Allow the game through the Firewall –
At times, your Firewall might just block internet access for a game or app. So, to prevent that or correct this mistake, follow the given steps:
Open Windows Settings > Privacy & Security > Windows Security.
Now, select Firewall & Network Protection, and when the new window opens, scroll down and click on Allow an app through Firewall.
Now, click on the Change Settings button and allow admin access when prompted.
Next, find the game in the list below, and if it isn't there, click on Allow another app and add its .exe file.
Checkmark both Private and Public options and then end the process by clicking OK.
Disable VPN –
If you have a VPN enabled, turn it off. Issues like this are quite common when using VPNs, so disabling them can help a ton. So, unless you are trying to access unavailable regions, keep your VPN disabled. However, if the issue persists, try out another workaround.
Check Windows Time & Date settings –
If the issue persists, you need to make sure that your system's Time & Date are set to Automatic. For this, type "time" in the Windows search bar and select the first result. Next, enable the Set Time Automatically option. After this, launch the game and check if you can join the servers.
Reinstall Battle Eye –
For some players, reinstalling Battle Eye was what helped them fix this issue. We can't really say if this will work for you too or not, but there's no harm in trying it out. Additionally, you can also try this method where one player goes to the Battle Eye folder (c:/programfilesx86/commonfiles/battleye) first and then runs the game without the anti-cheat. Following that, they exited the game, uninstalled Battle Eye using the .bat file, and then ran the game with BE. This will reinstall the anti-cheat, and hopefully, you will be able to join the servers.
We hope that at least one of these workarounds has helped you join the game's servers. And as always, don't forget to follow DigiStatement for more guides like this. Also read: ARK: Survival Ascended (ASA) EXCEPTION_ACCESS_VIOLATION Fatal Error: Is there any fix yet