Choo Choo Charles has garnered a lot of attention from gamers. The game has a fantastic setting and the overall plot and gameplay are also quite fun. So now, players are wondering if the developers plan on adding a multiplayer mode to the game. While the plot is more suitable for single-player gameplay, a multiplayer mode will also be fun. It is also a fact that any video game is more fun when you play alongside your pals. Naturally, people want to know if there is a release date for a multiplayer mode for Choo Choo Charles. Well, if you are looking for this information too, then you've come to the right place.
Choo Choo Charles is an open-world horror adventure video game. Now, the horror is delivered by an evil spider train named Charles. This nightmare is the main antagonist of the story and will hunt you down. So, you will need to collect resources and upgrade your own train in order to survive on this horror island. Choo Choo Charles is quite unique and players love to just roll around and look for a fight. But, what's more than riding alone on a train? Riding alongside your friends, of course.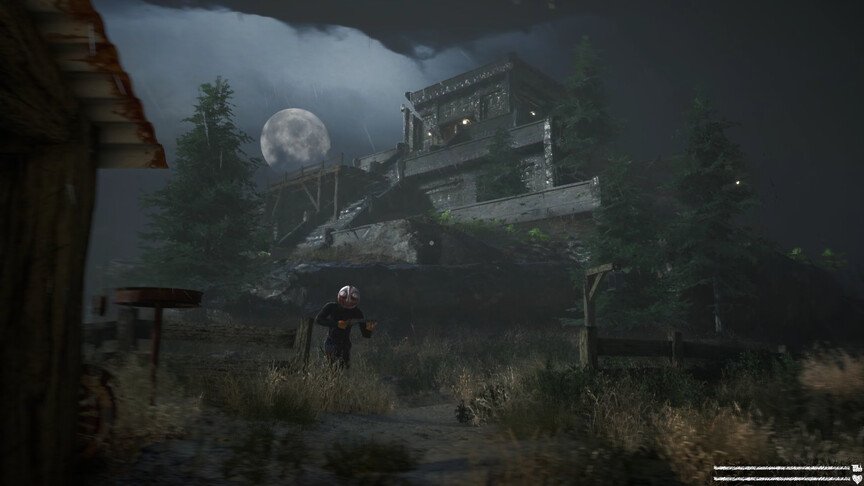 Choo Choo Charles Multiplayer Release Date: When is it coming out?
Unfortunately, the developers don't plan to add a multiplayer mode to Choo Choo Charles any time soon. Now, it is important to note that Choo Choo Charles was created by one person. This in itself is an incredible feat. Anyways, based on the current manpower behind the game's development, asking for a multiplayer mode is a little unfair. This is the reason why the dev has made it clear that the game will not have a multiplayer mode. Even if something like this were to happen, it will take a ginormous amount of time to implement.
But, before you get completely disappointed, we would like to tell you that the dev has not completely denied the possibility of this happening. He has admitted that a multiplayer mode would be quite fun in Choo Choo Charles. But, it is extremely difficult to add such a complex feature into a game while working alone. So, if the game gets popular enough and the dev gets many requests from the fans, then maybe we can get a multiplayer mode. With that said, if you are only looking to play Choo Choo Charles along with your friends in multiplayer mode, then we recommend not purchasing the game. This also brings us to the end of this article. Stay tuned to Digi Statement, and happy gaming.