Car Mechanic Simulator 2021 was released just a few months back and has received a very good response from the players. It was released for multiple platforms including Microsoft Windows, Xbox One, PS4, and Xbox Series X|S. The developers of this game, Red Dot Games, are also working hard to keep this game free from bugs and errors and are also trying to keep their audience engaged to the game by launching DLCs regularly. In this article, we are going to discuss the brand new Jaguar Car DLC that has been introduced in the game. So, continue reading this article to know everything about this topic.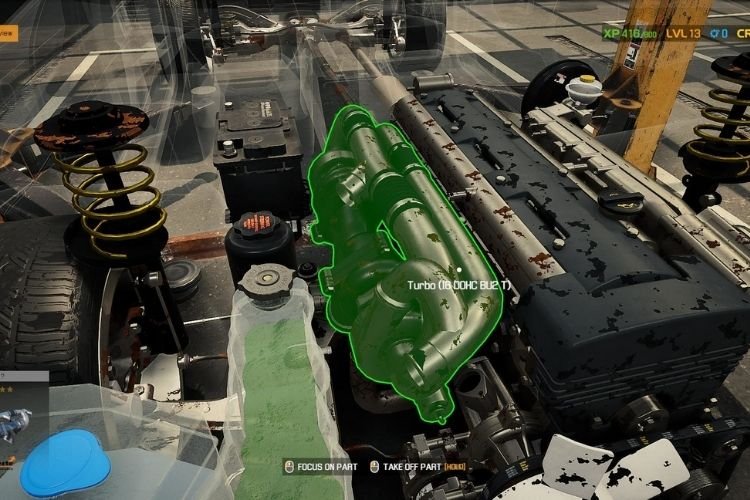 As the name of the game suggests, Car Mechanic Simulator 2021 is the game that lets you experience the highly realistic car mechanic experience including the minutest of the details. While playing this game, you start as a fresh mechanic or a car garage and work your way to a service empire. This game features over 72 cars with 4000+ unique parts. To summarize the core gameplay of this game, it includes Repairing, fixing, testing, painting, tuning, and rebuilding cars. Recently, Red Dot Games have increased this number by introducing some more cars through the Jaguar Car DLC. Here is everything that you must know about it.
Car Mechanic Simulator 2021 Jaguar DLC Car List
The Jaguar Car DLC will be including a total of 4 licensed Jaguar Cars. The list of the same is as follows:
1961 Jaguar E-Type

1991 Jaguar XJS

1992 Jaguar XJ220

2017 Jaguar F-Type R
These are some of the iconic and best cars from Jaguar that are getting launched in this game. We have also seen other DLCs like Nissan DLC, Electric Cars DLC, and Porsche Remastered DLC released previously. Most of them were paid and featured 4 cars only. Launching 4 cars look like a rule or policy that Red Dot Games follow. Another thing that is common in Car Mechanic Simulator 2021's DLCs is that they also include a bunch of other parts of the cars like motors, engines, etc. In the case of Jaguar DLC, engines and their tuning parts are included. There are four of them:
I6 XK

V12 HE

V6 TWR JV6

V8 AK133
So, these were all the items that are included in Jaguar DLC. If you would like to purchase this DLC from steam, then click here.