Gloomhaven is the recently released tactical RPG developed by Flaming Fowl Studios and published by Asmodee Digital. You must have heard of this game as a board game. But, the game we are talking about is a digital version of the same board game. It has been released recently for PC only. As more and more players are trying this game out, they are leaving a positive response for it. With more players comes more questions related to the features of the game. Many players wonder that whether Gloomhaven has Controller support or not. If you are also having a similar doubt in mind, continue reading this article.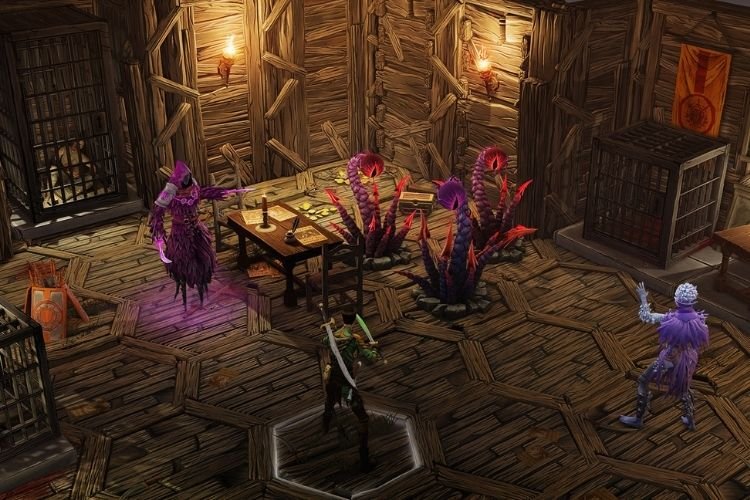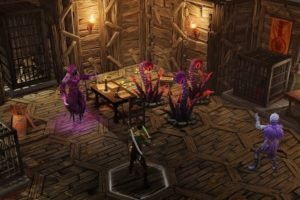 Gloomhaven is considered one of the best board games till now. There are various aspects of playing this board game and it has now been introduced to PCs also. The core gameplay of Gloomhaven revolves around making crucial choices to lead your band of mercenaries through the lands of Gloomhaven where dreadful forests and dark caves filled with horrific monsters are awaiting you. Just like the board game of Gloomhaven has 17 playable characters, this Gloomhaven game also features 17 unique mercenaries to choose from. Coming back to the main topic, here is everything that you must know about Gloomhaven Controller Support.
Gloomhaven Controller Support
When a PC game has controller support, it allows the players to enjoy the co-op gameplay through it. Many players also demand controller support in the game as they like to play games with a partner. For the players who are looking for some information about the Gloomhaven Controller Support, there is a piece of bad news for you as the Gloomhaven Controller Support is not available currently.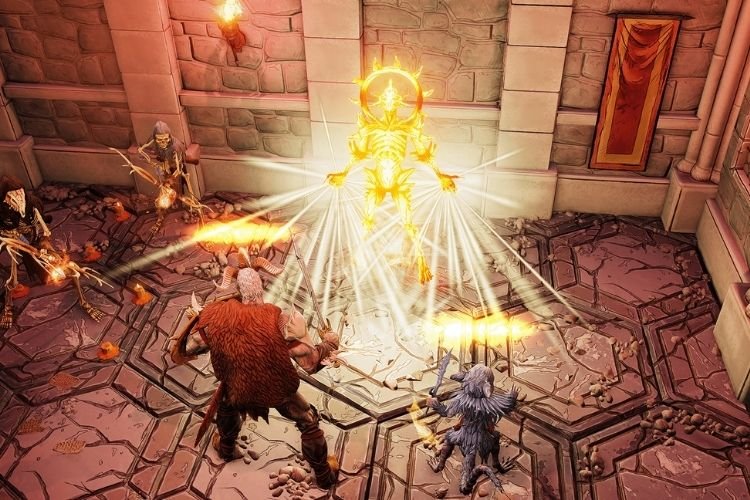 Moreover, there are some players who believe that Control Support for this game would be coming soon. They have also mentioned that the development for the same has already been started but developing controller support is not the developer's first priority right now. So, if Flaming Fowl Studios announces anything related to this topic, then DigiStatement will surely let you know about the same. Until then, stay tuned.
So, this was all about the controller support of Gloomhaven. If you found this article helpful, share it with your friends.