Hogwarts Legacy is a highly anticipated action role-playing game set in the wizarding world of Hogwarts. Players take on the role of a student at Hogwarts School of Witchcraft and Wizardry and are able to choose their character's skills and abilities as they progress through the game. However, many players have been wondering about the ability to respec their character in Hogwarts Legacy. In this guide, we will be sharing all the details on this feature and if you can respec in the game. So, continue reading till the end.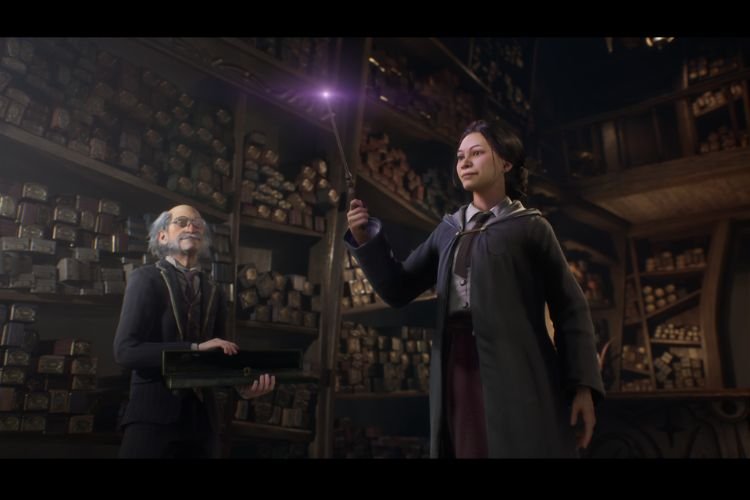 Hogwarts Legacy Respec: Can you do it?
Respec, short for "re-specification," is a game mechanic that allows players to change their character's skills and abilities after they have already been assigned. This is a common feature in many role-playing games and is helpful for players who want to try out different playstyles or who made a mistake in their initial character build.
Unfortunately, in Hogwarts Legacy, there is no option to respec your character. This means that once you have assigned your character's skills and abilities/talents, you cannot change them. This can be a bit of a challenge for players who want to experiment with different play styles. However, you have access to manual saves that you can use to your advantage while experimenting. More details on the same are shared here.
Anyways, this doesn't mean that character customization is not possible in Hogwarts Legacy. Players can still choose different spells and potions to use in combat, as well as different clothing and gear to equip their character. These options allow players to customize their character's appearance and playstyle to a certain extent, but they do not allow for a full respec of the character's abilities and skills. This adds a level of depth to the character customization that is not typically found in other action role-playing games.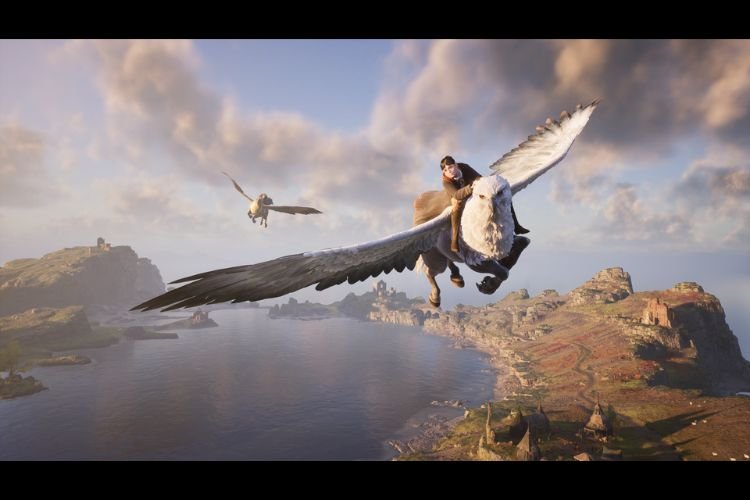 So, while players cannot respec their character in Hogwarts Legacy, there are still plenty of customization options available. From choosing spells and potions to selecting dialogue options, players have the ability to personalize their character's playstyle and appearance according to their liking.
Anyways, this brings us to the end of this guide. It was everything about Respec in Hogwarts Legacy. If you found it helpful, share it with your friends.
Related: Hogwarts Legacy Characters having Robotic Voice Issue: Is there any fix yet