Ready to be spellbound and transported to the very halls of Hogwarts in a new and open-world universe? Then you'll be delighted to know that Hogwarts Legacy is just a few days away from its grand launch! On February 10th, you can enjoy a magical journey as a witch or wizard. Well, players who have purchased the Deluxe Edition already have access to the game, and they have shared some concerns. Since Hogwarts Legacy is a new release, like all games, it comes with its own set of bugs. One such bug is the Robotic Voice Glitch, and if you're stumped on how to solve it, keep reading for the answer!
The enchanted world of Hogwarts Legacy has been opened to eager wand-wielders, but a few mischievous bugs have already crept in. One such glitch has caused the main character's voice to sound like a robotic stutter – an unwelcome surprise for those who thought they were ready to take on the magical journey. If you've encountered this frustrating bug, fear not! With a few simple steps, you can restore your character's natural melody and get back to exploring the wizarding world.
Hogwarts Legacy Characters having Robotic Voice Issue: Is there any fix yet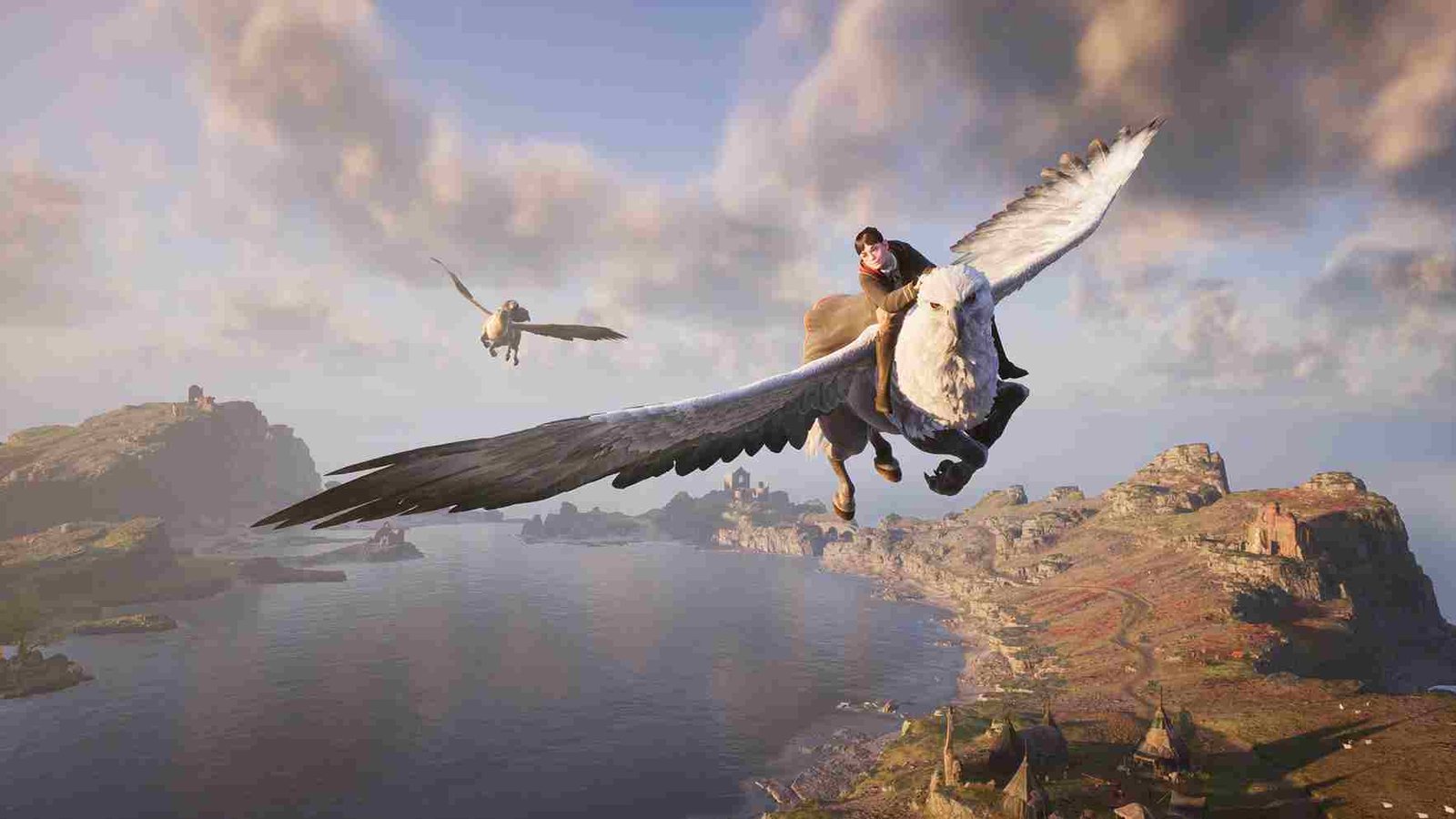 In Hogwarts Legacy, the possibilities to personalize your in-game character are endless! From facial features and hairstyles to giving your character a unique voice, the variety of customization options will make sure that no two characters are ever the same. And if you don't like any of the preset voice tones, you can always tweak the pitch of your character to create something truly original. With all these tools at your disposal, you'll be able to craft a character that's entirely yours! However, this blessing has become a boon for many.
The Robotic Voice issue has been identified as stemming from the Pitch modulation feature in the game's Character Customization menu. So, this means that if you change the original pitch of your character, the robotic voice issue will be encountered. Unfortunately, it appears that no fix is available at this time. Nevertheless, gamers need not lose hope!
After all, the game is still in its early access phase, and we can look forward to the global release on February 10th with anticipation – surely the developers will include a fix for this issue in the Day 1 patch. All we have to do is wait and hope for the best! That's a wrap on this article – we hope our insights on the robotic voice issue in Hogwarts Legacy have been of assistance. Stay tuned to Digistatement for more game guides and tips, so you can stay ahead of the gaming curve.
Related reads,
Hogwarts Legacy DualSense Support On PC: Is it available
Hogwarts Legacy Skill Tree details