One more day and Starfield will be available for everyone to play and enjoy. Officially scheduled for a September 6, 2023, release on Xbox Series X/S and Windows platforms, there's a lot of excitement from Bethesda fans for this one. Partly because this is a new IP from the studio in over 25 years of gaming history, and the other reason is that it is essentially "Skyrim in space". Reception from critics and early access players is mostly positive, with high praise going towards the game's beautifully and expertly crafted open world along with a fun combat system. Since the game is right around the corner, lots of fans are already looking to satisfy their curiosities around certain questions like how to rename ship or alter the weather. Among them is also the major question of Starfield's offline playability.
For some reason, there are a lot of single-player games that require the player to always be online. In all honesty, this is a travesty. Single-player games should not require you to always be connected to the internet. But the opposite of this is happening, and Starfield players are rightfully worried about their beloved game going the same route. So, is it true? Does the game only allow online playability? Let's find out!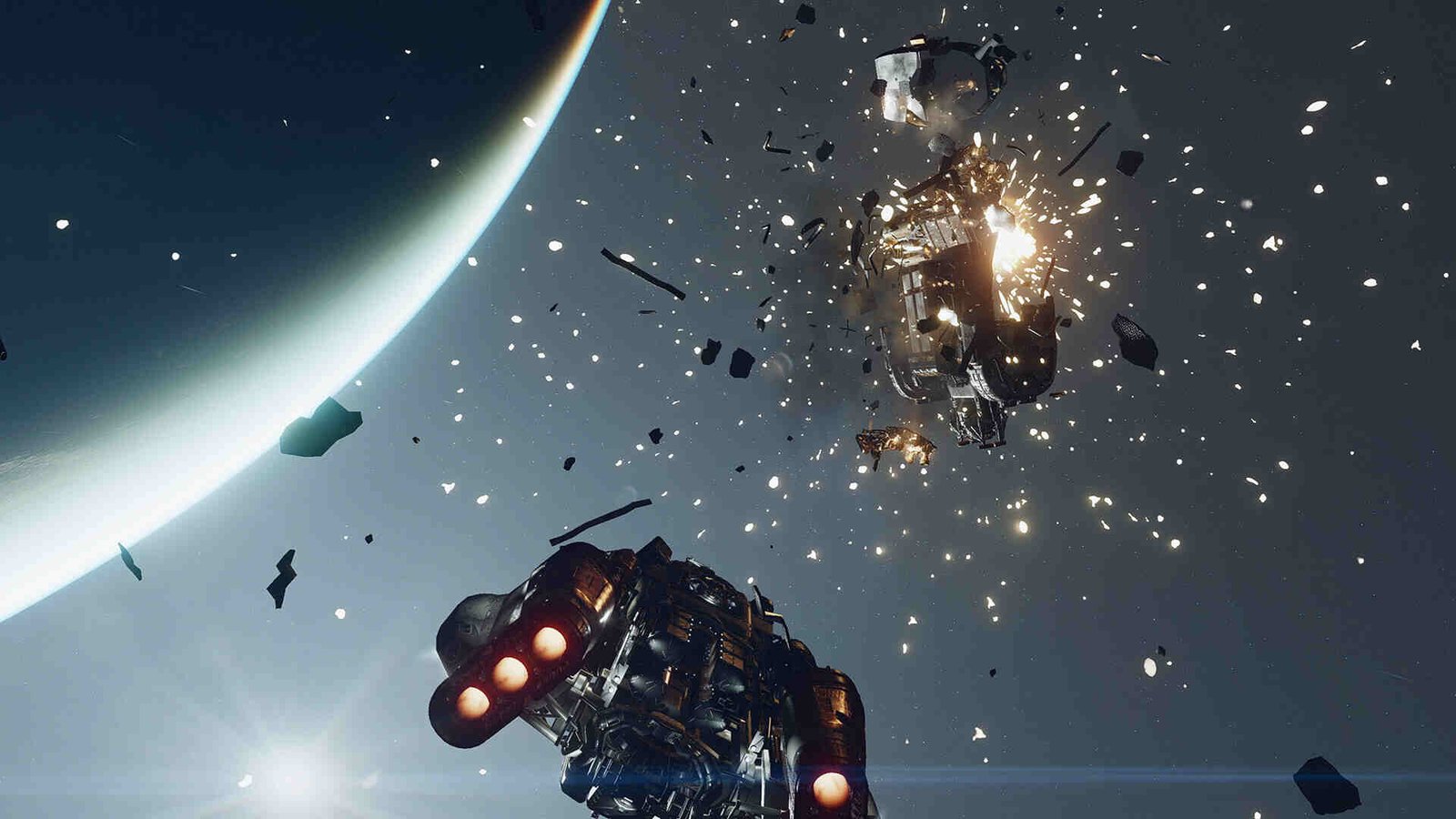 Can you play Starfield Offline without an internet Connection?
Players can rest easy knowing that Starfield can indeed be played offline without an internet connection. At the end of the day, Bethesda is known for its single-player RPGs, all of which don't have an always-online requirement. And Starfield, the latest RPG title from the studio, follows the same formula.
Whether you purchased Starfield's physical or digital edition, you can always enjoy the game offline. However, GamePass users will at least need an internet connection first so that the service can verify their subscription. After that, it doesn't matter if you keep your internet running or turn it off.
One thing players should remember is that the game will occasionally need you to connect to the internet for verification purposes. Other than that, you are free to enjoy it offline. This occasional internet connection thing is inherent to most single-player games nowadays, so more or less you will have to live with it. Now, if you are worried about the game becoming always online at a later update, we suggest you throw out those unnecessary thoughts. That has never happened in Bethesda's gaming history and will not happen in the future. Even if a multiplayer mode is somehow added to the game, we are confident that at least the single-player aspect will remain as it is. Although multiplayer coming to Starfield is wild since Bethesda has never indicated such a thing happening so far, it is still a possibility. We can't say for sure, and due to the lack of official confirmation, take this information with a pinch of salt.
That said, now you know whether you can play Starfield offline without an internet connection. For more guides and information on the game, keep visiting DigiStatement. Also, read: Starfield: How to Change/Alter Appearance & Pronouns?