Customization is the key to having a personalized gaming experience. Bethesda Game Studios' Starfield has brought space exploration and galactic combat to life and captivated players with a unique gaming experience. This latest action/RPG title is set for release on September 6, 2023, for Microsoft Windows and Xbox Series X/S. However, the game is already available on Early Access as well, and you can play it right now if you purchase the premium edition. Well, the gaming experience in Starfield is quite engaging, but the developers haven't just stopped there. As more and more players look forward to customizing the gameplay, Starfield offers a number of unique customization options so that fans can curate a personalized experience. That said, in this guide, we're going to share details on how to rename your ship in Starfield and give it a new name. So keep reading.
If you prefer games that allow you to customize your gaming experience completely, then you should definitely give Starfield a shot. Of course, many games allow you to change the appearance and name of your character, and this feature is present in Starfield as well. But the customization preferences go even beyond that, as you can rename your ship too. However, since the game is quite new, players still haven't figured out how to do so. For all the steps involved in performing this task in the game, continue reading this article.
How to Rename Ship in Starfield?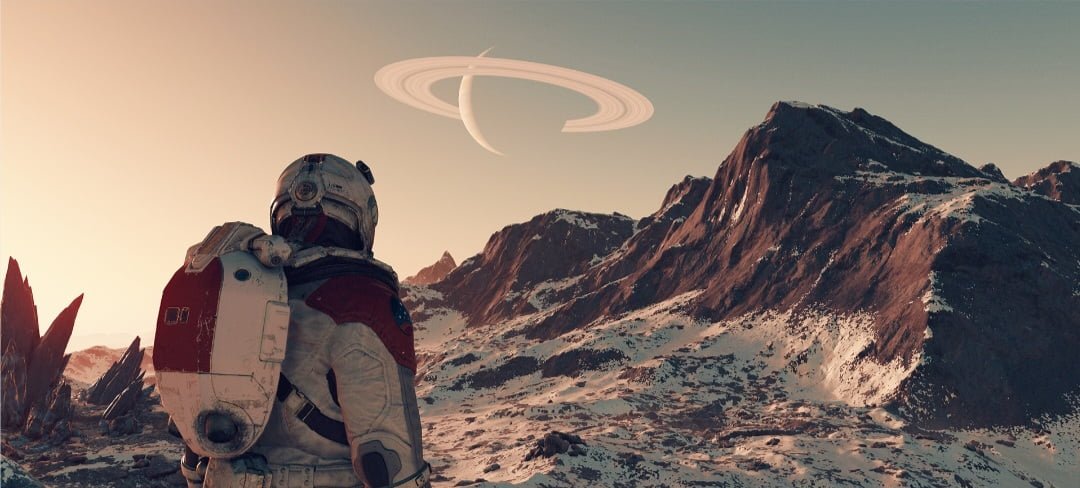 Starfield is designed as an open-world game, and you can roam around the huge world as you please. Since the game is focused on space exploration and space battles, it features a wide range of spaceships that players can control and own. If you want to rename a spaceship, then first you have to take over the spaceship and make it your own. As your proficiency in the game increases, you'll come across different types and builds of spaceships that you'll be able to control. But once you board these ships, you won't find the option to change the name from there. So what do you actually have to do in order to rename the ships?
So, in order to rename your ship, you first have to take it to a major city in Starfield. Take your ship to any city and land at the spaceport. The most common destination is New Atlantis. As soon as you land, you'll find a Ship Services Technician inside the port, standing by the Trade Authority Kiosk. Interact with the technician and opt for the option to modify your ship. Following this, when the modification window opens, click on the Ship Builder option from the bottom-right corner of your screen. Next, click on the Flight Check option from the bottom-right corner of your screen again. Here, you'll find the option to rename your ship at the bottom-right corner of your screen. Click on the Rename option, and you'll be able to type in the name that you want to use for your ship. Select Confirm, and that's it. You have successfully renamed your ship.
So this is how you can rename a ship in Starfield. If you enjoyed reading this article, stay tuned to DigiStatement for more such gaming-related content.