Playing games offline is a preferred option for many. Simply put, offline play allows you to disconnect from the internet and immerse yourself in a world of various stories. The idea of being able to play games without the need for an internet connection has been around for a long time. Redfall is one such game that fans have been wondering if they can play without an internet connection. If you too have this question, then do not worry. Because we'll be discussing whether you can play Redfall Offline without an internet connection in this article. That said, let us dive into the topic.
Redfall is an action role-playing game developed by Arkane Studios. This title is set in a world infested with vampires, and you are tasked with defeating them. You will take on the role of one of the four characters you can choose to play. Brace yourself for eerie landscapes and formidable foes in this upcoming game, set to launch on May 2, 2023. Players are questioning if they can tackle the game's challenges offline. That means being able to play the game without needing an internet connection. So, without further ado, let us figure out if you can enjoy this game in an offline setting.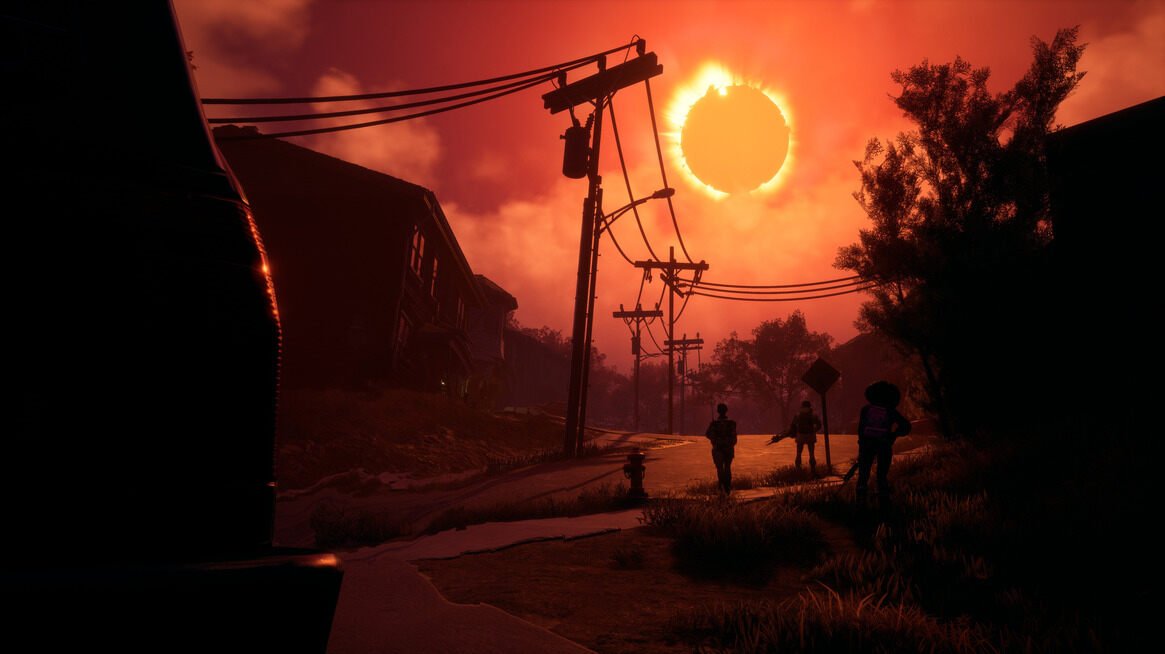 Can you play Redfall Offline without Internet Connection?
Unfortunately, Redfall is one of those games that requires you to be constantly online. You can play with up to four teammates to fight against the vampires in the game's co-op mode. However, it has been officially announced that even the single-player story mode of Redfall requires you to be connected to the internet. Well, it shouldn't be surprising because a lot of games feature the same.
Recently, the fans have been asking questions in the community, and Bethesda informed them that Redfall is a game that requires a constant internet connection. This means you cannot play without an internet connection. This can be disappointing if you don't have access to a constant and stable internet connection, as without it, you won't be able to enjoy Redfall. Anyways, get ready to experience the thrill of Redfall solo, even though it may seem strange that you need an internet connection for the same. We hope this article provided you with all the information you needed, and for more guides like this, do visit Digistatement.