Redfall is one of the biggest releases for the Xbox Series X/S and PC platforms, this year. The game is scheduled for release on May 2, 2023. This new co-op shooter is said also to be one of the most anticipated games for 2023. This all leads to the buzz of many questions among gamers. One such question is regarding the game having controller support. If you too have the same question, then do not worry, Because, in this article, we have shared details regarding Full controller support in Redfall and whether it is available.
Redfall is a game where you can team up with your squads to shoot enemies. You will take on the role to clear out vampires that have infested the town of Red Falls in Massachusetts. Your options to choose a character varies from being a cryptozoologist, a student, a combat engineer, or an ex-military sharpshooter. For you to be able to successfully fight against the enemies, you will need to focus on building and upgrading your weapons. Additionally, you will even need to master some supernatural powers that you can use to kill the vampires. Many gamers are excited as this title is promising to be an addition to the Game Pass. But with many features that seem to require quite some smooth movement, keyboard and mouse players want to know, if the game supports controller input on PC. So, keep reading to find out.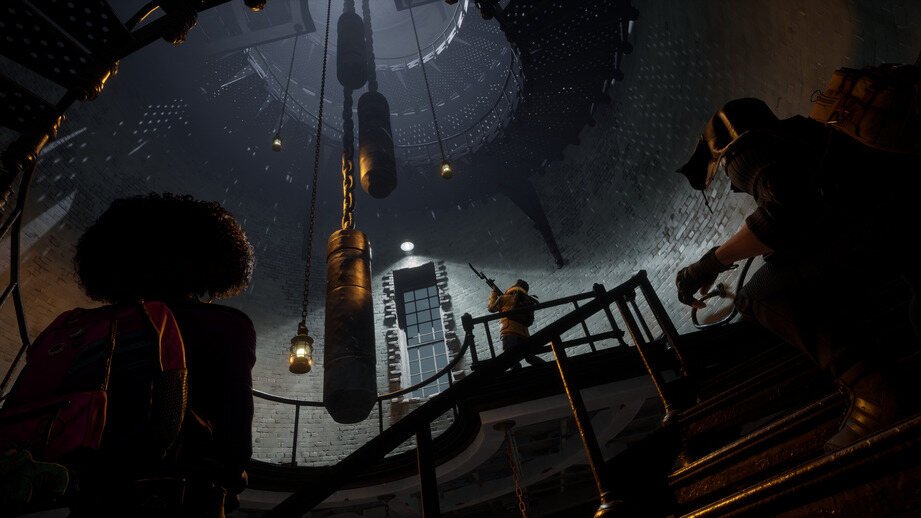 Redfall Full Controller Support: Is it available
Yes. We are happy to be the bearer of good news that the Redfall has controller support. This new vampire-killing title is officially marked as being a game with full controller support. This will be a relief for all those PC gamers who like to use controllers while playing games. The game's fast-paced combat and co-op action can be enjoyed through any controller since controller support is provided. Many gamers do tend to enjoy controllers to play PC games as this allows more easy accessibility to all the actions in the game.
Arcane Studios are behind this co-op shooter title and they are sure to offer us gamers a multiplayer treat. They have previously released games like Dishonored 2 and Prey. And fans of the previous titles from this studio call Redfall to be promising. So, we are quite excited about this title and can't wait to experience the excitement of both the single-player and multiplayer modes featured in it. That said, we hope this article provided all the information. For more guides similar to this, do visit Digistatement.