Many game releases have been delayed from 2022 to 2023. One such game is Redfall, and fans are getting disappointed as well as excited. It has been evident that the community always welcomes a good game from studios they love. Arkane Studios have not disappointed gamers in the past. Games like Dishonoured and Prey are just some of the fan favorites from this studio. With Bethesda Studios set to publish Redfall in 2023, fans wonder when they can play it. That said, in this article, we have mentioned the release date of Redfall on PC & Xbox Series X/S, and when it is coming out.
Redfall will revolve around the fictional town of "Redfall," located in Massachusetts. You will find yourself surrounded by a vampire cult that has succeeded in blocking out the sun, thus allowing the vampires to freely roam. The game gives you objectives to explore the town and figure out how to stop this madness. Whether with friends or alone, you will have to fight against these vampires to make your way forward in the game. With so much to look forward to in this open-world shooter title, fans are eager for its release. So, without further ado, let us find out below when it will be available.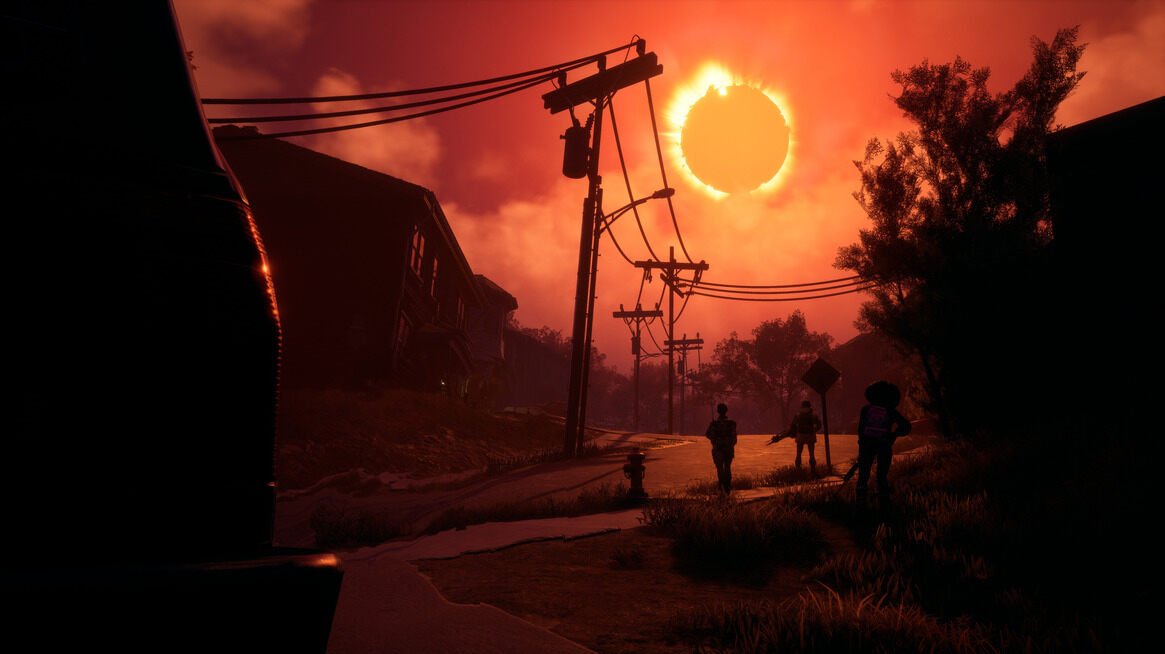 Redfall PC & Xbox Series X/S Release Date: When is it coming out
Redfall is set to be released on May 2, 2023. Finally, some good news for the gaming community that has been waiting to get their hands on this title. This game will be available to you on consoles including- Xbox Series X and Xbox Series S. Additionally, if you don't own this console, you can get a copy for your PC. That's right, Redfall will be available on both Xbox Series X/S and PC. But this news has left PlayStation and Nintendo Switch fans disappointed. Well, Xbox One players aren't happy either but it is quite obvious that current-gen consoles don't have the hardware to run modern games. Also, since Redfall is a PC/Xbox exclusive title, other platforms weren't included.
Fans can keep an eye out on the game's official page to get updates on Redfall. While you wait for the game's release, you can also pre-order it on Steam and Epic Store, being priced at $69.99. We are all eager and can't wait to get our hands on this open-world, immersive shooter. That said, we hope this article cleared all your doubts. For more guides like this, do visit Digistatement. Happy gaming!