The free-to-play Battle Royale video game, Rumbleverse was released recently for PlayStation 4, Xbox One, PlayStation 5, Xbox Series X and Series S, and Microsoft Windows. Almost every battle royale game includes a season mechanism. This mechanism includes aspects like ranks, missions, rewards, premium passes, etc. Currently, Season 2 is live in the Rumbleverse game. That said, players have already started wondering when the next season of the game will be released. Carry on reading this article to find out the release date of the Rumbleverse Season 3 update.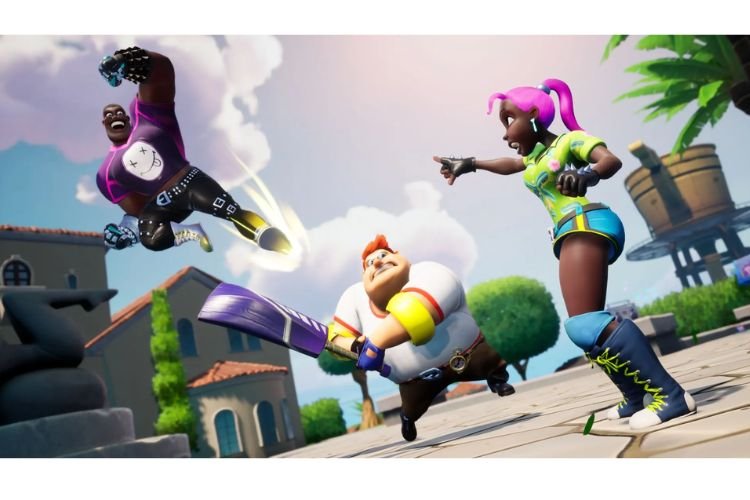 Developed by Iron Galaxy and published by Epic Games, Rumbleverse was released on August 11, 2022. Just like every other battle royale game, the goal for players in Rumbleverse is to be the last survivor on the map. But unlike most of the typical Battle Royale games, this game does not include guns. Instead of guns, this game completely focuses on Melee combat. You can use basic attacks like punches, kicks, and elbow drops. But be mindful of the fact that these can be blocked unless you use stronger attacks. If you want to change your whole perspective of what a Battle Royale game is, you must definitely play Rumbleverse. Coming back to the main topic, here is everything you need to know about the release date of the upcoming season.
Rumbleverse Season 3 Release Date
After a week of this game's launch, the first season began, which ended recently and made way for the second season. Season 2 has been launched and has brought many exciting features to the game like more cosmetics, new time-limited game modes, new moves for melee attacks, and of course, the Battle Pass. You can't forget the Battle Pass to get your hands on the best items in the game. But with the release of the second season, questions regarding Season 3 also arose.
As Season 2 is even more content rich than the first one, Season 3 is also expected to bring a lot of new and unique things to the game. Talking about its release date, the developers have not officially revealed it yet. But there is no wrong in predicting it.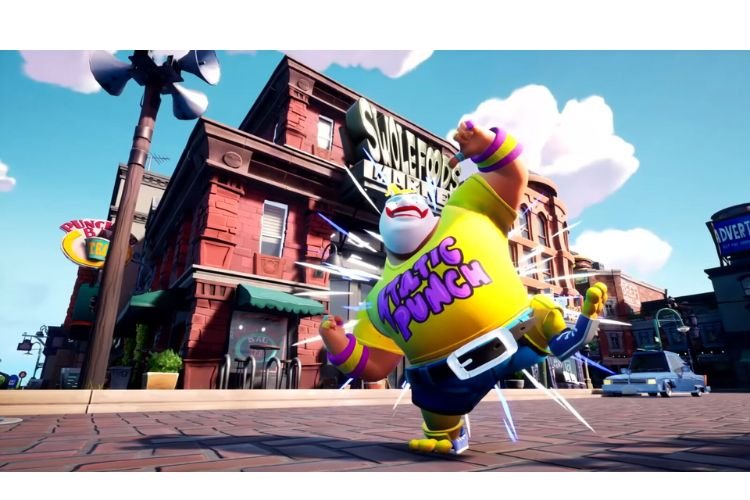 Season 3 Predicted Release Date
When we see the duration of the first season, we can see that it was live for almost three months. Well, Season 2 went live on Nov 15, so if this season follows the same timeline of being live in the game for 3 months, we can expect it to end somewhere near early-February 2023. Considering a gap of one week between two consecutive seasons, we can expect Season 3 to get live in mid-February 2023.
So, that was everything about the release date of the Season 3 update in Rumbleverse. If you found this article informative, share it with your friends.
Related: Rumbleverse: How to customize character body