Football Manager 2023 is one of a kind football sim that brings many new things to the table. Made by SEGA, it is one of the most refined football games where you can craft your own team, decide on tactics, and much more. Receiving an overall score of 83 on Metacritic, the game is extremely well built and the unique elements make it a more fun and enjoyable sim. Sadly like every other title in the market, it has a few issues and bugs that are giving headaches to many. For those who are having issues with shader compilation, removing the cache folder can be useful. However, it isn't as easy as it sounds. That's where this article comes in. Continue reading this piece to know about Football Manager 2023 and how to remove the cache/preference folder.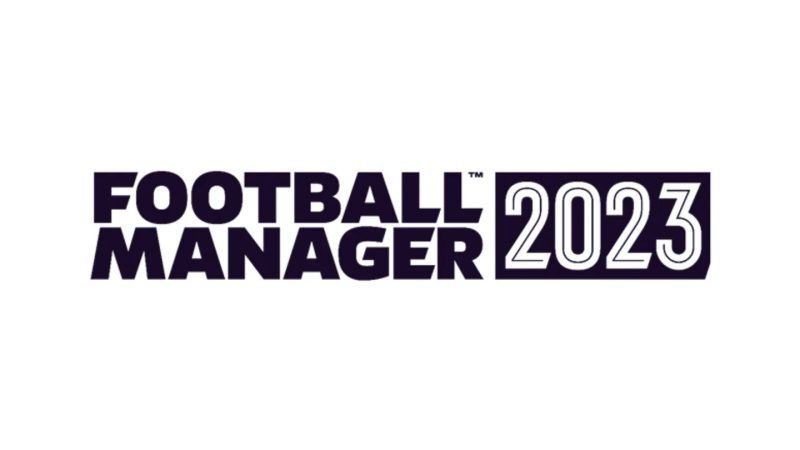 How to remove cache/preference folder in Football Manager 2023?
If you're experiencing graphical errors or sudden crashes, removing the cache/preference folder can fix that. Just to be safe, you can move the files to a different location in case things go wrong and you need to revert to the previous settings. We've mentioned the methods for both Windows 7 and the latest versions like 8.1, 10, and 11. Make sure that the game is closed before attempting to remove the cache/preference folder. Without further ado, let's get into it.
Windows 7
Click on Start and select "Computer".
Now, go to the header, click on Organize dropdown and select "Folders and Search" option.
After that, click on the "View" tab and make sure to tick the "Show hidden files and folder" option.
Go to C:\Users\[Your Windows Username]\AppData\Local\Sports Interactive\[Football Manager title
Move the preference/cache folder to your desired location, or delete it if you wish.
Windows 8.1/10/11
If you're using Windows 8.1, the steps are a little different, however, you can easily follow them. See the steps below to remove the cache/preference folder.
Open file explorer or click on Desktop/Start and then click on the search box and type "File Explorer".
In the Header, click on "View" and in the show/hide section, tick the "Hidden Items" checkbox.
Navigate to the location- C:\Users\[Your Windows Username]\AppData\Local\Sports Interactive\[Football Manager title]. Here, remove the folder and move it somewhere else.
After you've moved the folder, start Football Manager 2023 and the game will generate new files and fix any issue that you're having. Just make sure to double-check your settings so they are according to your liking. We hope that you enjoyed reading this article. Stay tuned for more updates about the latest games, news, guides, and more at Digistatement.