Death in the Water 2 is a beautiful survival horror title that greatly executes all the exploration, combat, and rewarding aspects very well. The horrifying sea creatures, reefs, shipwrecks, and of course, the Kraken is nerve-wracking and many love it. Having this title play on the go, especially on a Steam Deck offers the most satisfying feeling ever. However, many have questions regarding whether this title is actually playable on Steam Deck or not. The graphics are intensive so many are skeptical about it. We will be giving you full details about this game so you can make an informative decision on whether you should buy it or not. Continue reading the article to know about Death in the Water 2 and if you can play it on a Steam Deck.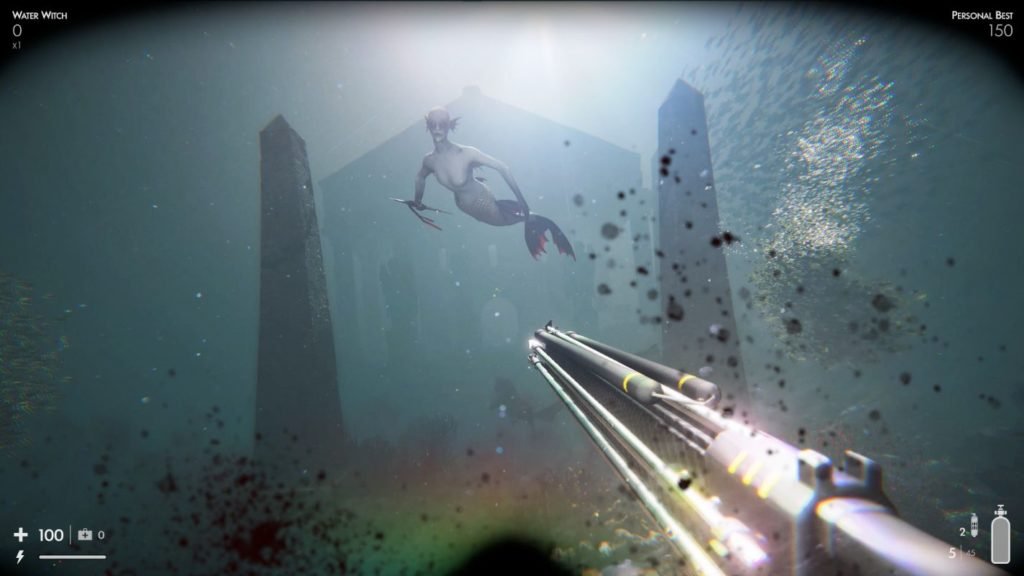 If you like playing fantasy-type games with a lot of monsters, Death in the Water 2 will definitely spook you & has frequent jumpscares. The graphics are breathtaking, and for horror genre fans, it is a must-pick game for a reasonable price. What's more amazing about the game is that it is made by 2 people, which is beyond impressive. The missions have variety and there's always a sense of dread that stalks you from behind when playing it. So is the game playable on Steam Deck? See the below section to know more.
Can you play Death in the Water 2 on Steam Deck?
Sadly, Death in the Water 2 is not officially supported on the Steam Deck, at the moment. However, don't lose hope just yet. Luckily, you can still play the game at reasonable framerates, but you will have to make a few adjustments to it. You will have to lower a few graphics settings like turning off MSAA and capping the framerates to 30. You can increase the rest of the settings to the highest to make the game look beautiful. On average, it runs at 27-28 FPS so it is playable, and spikes to 60 FPS in certain areas, so it is worthwhile if you can live with that. The game has official offline support and now is the time you should pick it up from Steam and experience it. We hope that you enjoyed reading this article. Stay tuned for more updates about the latest Death in the Water 2 guides, news, and more at Digistatement.