If you ever wanted to explore underwater bodies, witness unique flora and fauna, and crave a sense of danger, Death in the Water 2 fits all the criteria. The game has just been released and so far it delivers when it comes to a promising horror title. The atmosphere, music, and horrific sea creatures like Krakens, and Sharks pose a menacing threat that players have to overcome. Lighthouse Games Studio did an excellent job in creating this title and has got overwhelmingly positive reviews on Steam. First-person perspective games look more immersive in VR and given how tense the game feels on PC, many are curious whether the devs will release a VR mode for it. Is it possible? Continue reading the article to know more about Death in the Water 2 and if there is a VR mode release date.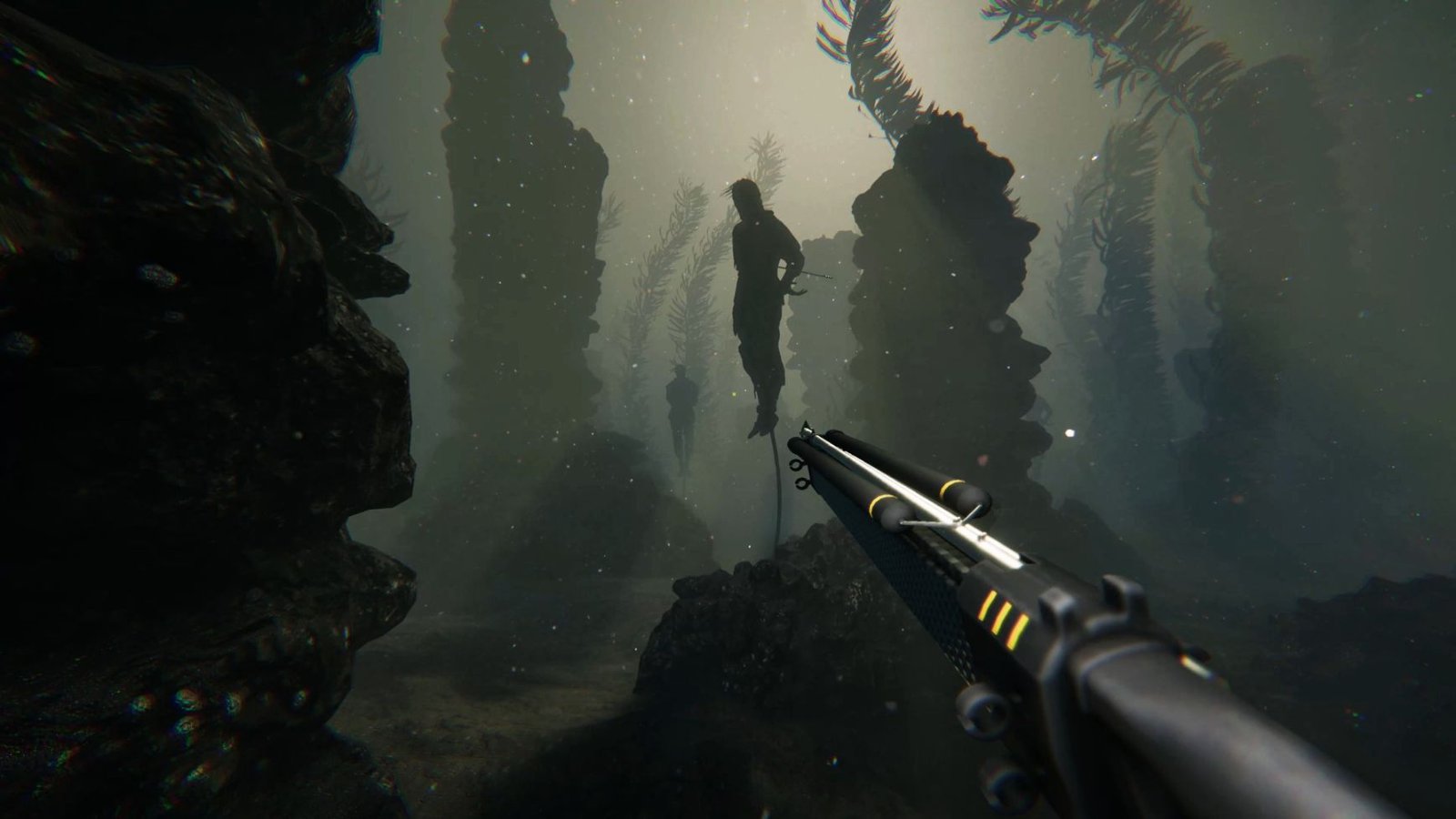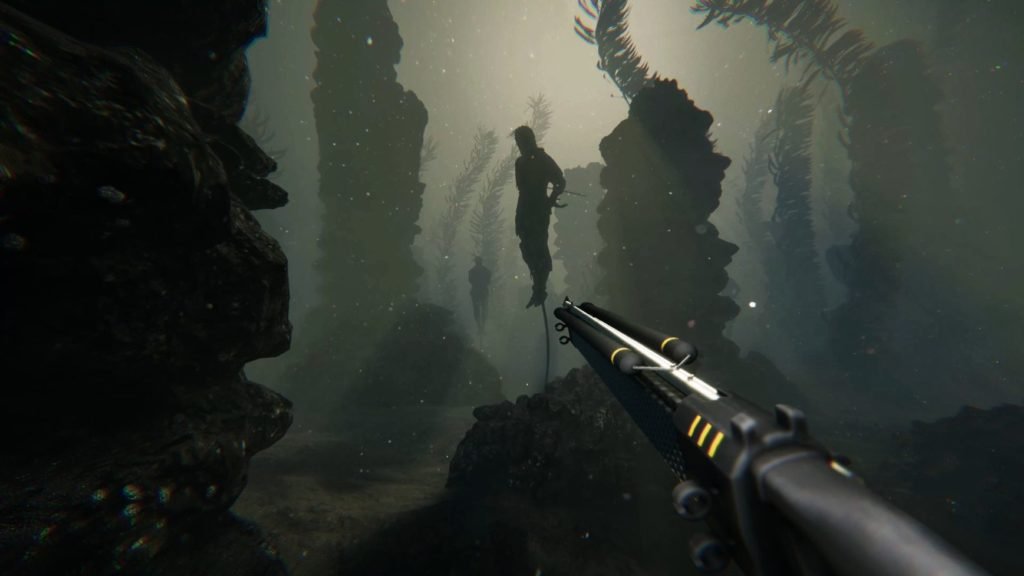 One thing that Death in the Water 2 always gets right is the element of being hunted and the adrenaline that one faces against dangers. In the game, you'll have to explore underwater and find treasures that have enormous value. Things get tenser when the underwater creatures become fierce where just surviving can be a challenging task. The open world has a lot of things that you can admire seeing underwater like caves, reefs, ruins, and plenty more. VR mode will make it more realistic and will make the interactions much more immersive. So is there a VR mode coming for Death in the Water 2? We have laid out all the information on the same.
Is there a VR Mode releasing for Death in the Water 2?
A VR Mode in Death of the Water 2 will certainly blow everyone's expectations out of the water given how tense it feels in a regular single-player mode. The tied-up bodies, realistic graphics, sirens, and Krakens alone will intimidate players if a VR version is to arrive. The question is do devs have any plan on bringing VR mode to Death in the Water 2? The good news is that devs are open to the possibility of creating it if there is enough demand. They have mentioned the same responding to a post by a curious player.
So, as per the statement and everyone's response to the query, we are quite sure that players are very excited about a VR port and it's only a matter of time before we get one. As soon as we get an official announcement, we'll update this article accordingly.
We hope that you enjoyed reading this article. Stay tuned for more updates about the latest Death in the Water 2 guides, announcements, and more at Digistatement.