Death in the Water 2 is without a doubt the most immersive underwater survival horror title that has interesting elements. The game is developed and published by Lighthouse Games Studio and promises exhilarating adventures with plenty of dangers. As you explore the waters, you'll come across a variety of flora and fauna, treasures & hostile creatures that won't stop at anything to kill you. The game requires a fully functional internet connection if one wishes to experience intense gameplay. However many are wondering if devs will make the game offline that will let anyone enjoy it without connecting to the internet. So, are they open to that idea? Continue reading the article to know more about Death in the Water 2 and if it's possible to play offline without an internet connection.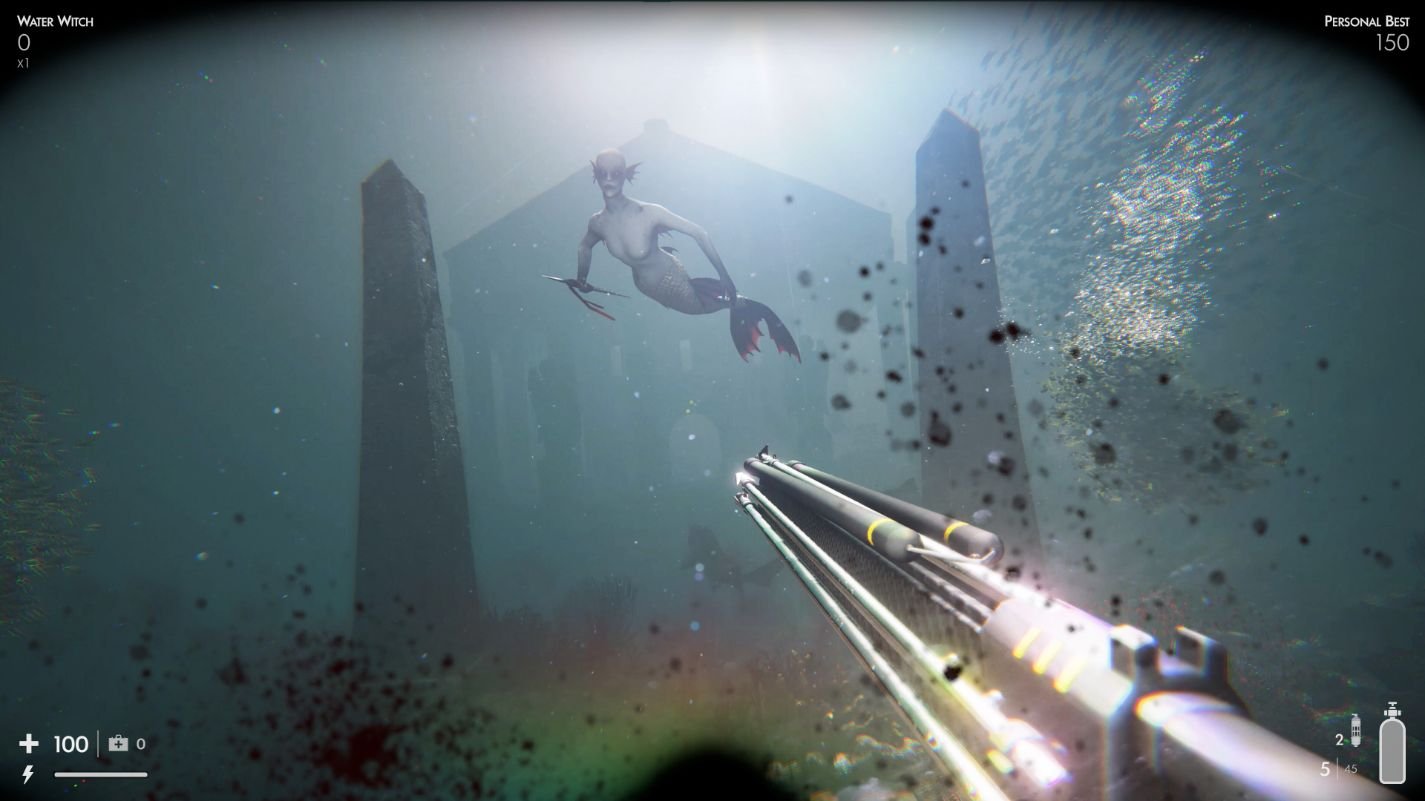 During the initial release of the game, not having the ability to play Death in the Water 2 offline is what many complained about. Players in the community were dissatisfied with this as most single-player games have an offline mode. The price you spend on a single-player title and expecting offline support is enough reason to implement it. Some are perfectly okay with it needing an internet connection while some oppose the idea for good reasons.
First of all, when there is no internet coverage, the game is basically unplayable and this can hinder the experience. So will we be able to play the game in offline mode? Turns out the devs caught wind of this. They assured fans that offline support will be available in the next few days. So is there any official date on when it will happen? See the next section below to know more.
Can you play Death in the Water 2 offline without an Internet connection?
Luckily for the players, it is now possible to play Death in the Water 2 offline. The devs just drop the version 1.0.4 update where offline support is officially available. This is a great piece of news for many fans who wanted to try the game but were put off because it required an active internet connection. It is also assuring that devs are observing the issues and are working on fixing them.
We have no doubt the experience will get better and better as they implement new features. Now, you can go ahead and dive into the merciless underwater adventures and experience what makes the game great without having to connect to the internet.
We hope that you enjoyed reading this article. Stay tuned for more updates about the latest Death in the Water 2 announcements, news, and more at Digistatement.