Call of Duty Warzone, the battle royale spin-off of Modern Warfare has become one of the most popular games of this year by engaging over 30 million players worldwide in just 10 days of the initial launch. And this is not it, according to Activision Blizzard over 50 million players jumped into the Warzone in a month of the initial release, making it one of the most successful COD titles.
Well, the game is free-to-play across all platforms featuring Modern Warfare's realistic graphics, game physics, and operators from the COD universe. But, this is not the only reason for all the popularity that Warzone has achieved. Kudos to the folks at Infinity Ward who are continuously bringing new content updates which eventually engages the players.
---
---
Season 3 of Modern Warfare and Warzone arrived last month and brought a lot of new content for both the titles. Modern Warfare received new playlist updates, new multiplayer maps, whereas, Warzone got new quad mode, new operators, and other cosmetics.
We were expecting Infinity Ward to bring some changes to the battle royale map of Warzone. As asking for a new map in just a month of the launch doesn't make much sense. But a leaked video suggests that Warzone is finally getting a new map in the next season update.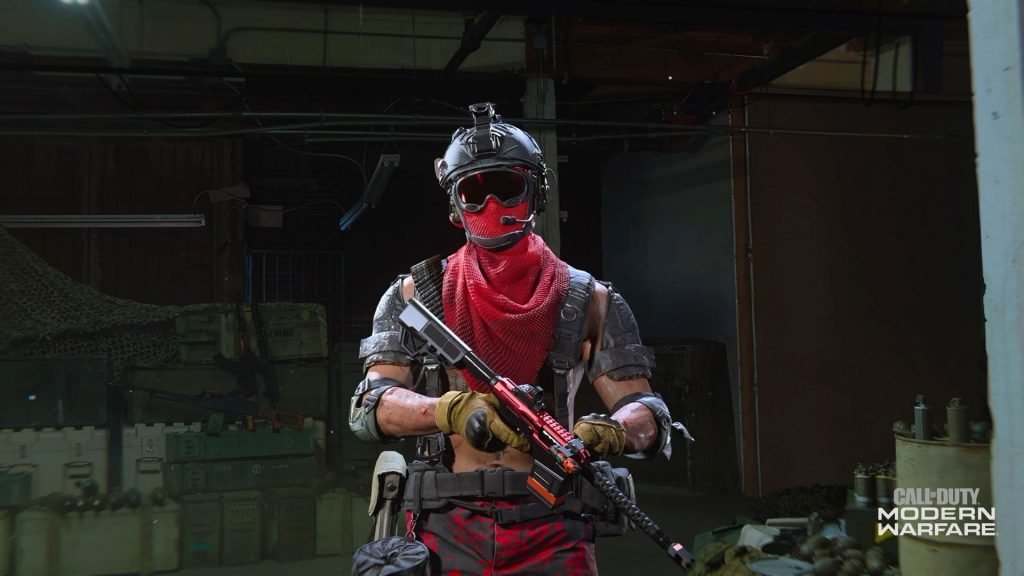 Call of Duty Warzone Season 4 Release date –
Before checking out the details, let's talk about the release date of season 4. For now, there is no official date for the arrival of the new season. But according to the expiry timer of season 3 battle pass, season 4 will roll out after 55 days (from initial release date), which means, Call of Duty Warzone Season 4 release date is June 2, 2020. But due to restriction in work due to ongoing pandemic expect some delay in the arrival.
Call of Duty Warzone New Map –
According to a video posted in the ModernWarzone subreddit, a new map called 'Urzikstan' will be available to play in the next season update of Warzone.
The title of the post says, "A tablet from the files labeled "Season 4" contains this video. We may have a new Warzone map soon, located in Urzikstan."
---
---
Well, a leaked video was enough to spark the discussion among the fans. Another Redditor, u/StreetfighterXD while explaining why Urzikstan could be the next Warzone map mentioned, "It has also come to our attention that the video from this file is also in the spec ops campaign. The red dots are "terrorist hits" not nukes. Will update if we find anything else with more info as to why this was the file name."
Check out the leaked video below and let us know your thoughts on it.
A tablet from the files labeled "Season 4" contains this video. We may have a new Warzone map soon, located in Urzikstan. from r/ModernWarzone
And as you know, Activision and Infinity Ward haven't mentioned any official details on the upcoming map in Warzone. It's just a leak and should be taken as a pinch of salt. The leaked video might have confirmed the new map, but still, there is no surety if Urzikstan will be available in season 4 update.
Stay tuned, we will keep you updated with the latest related news and updates.