The last two years have been an era of Battle Royale Games. Fortnite & PUBG popularized this genre & made it into a worldwide phenomenon in the gaming world. After that, we saw the release of Apex Legends, Call of Duty Blackout & now Warzone.
Speaking of Call of Duty Warzone, it is a battle royale, an expansion of Modern Warfare game & was released on March 10, 2020. The game was very quick to break several records & now it has over 50 million registered players.
The game is available on all the major platforms including PC, Xbox One, PS4. Infinity Ward is pretty happy with the success of the game & consistently rolling out updates for the game. But last week, there was some frustration among players regarding the removal of Trios mode. Well, Infinity Ward listened to the community & brought back BR Trios under the playlist update.
Coming to the topic, in a recent interview with Taylor Kurosaki – the narrative director at Infinity Ward – VentureBeat suggests that there will be Fortnite like events in the Warzone. Well, we have seen the partnership of many big brands with Epic Games, resulting in exciting in-game events like Avengers Event, Stranger Things, Marshmello & many others.
Apart from these branded events, Fortnite is also famous for holding in-game live events which are related to Fortnite lore & characters. So, something similar to this has been hinted by Kurosaki for Warzone, which can result in map changes & many more other things.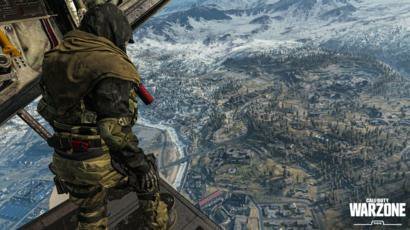 In the interview, Taylor was asked "There are things you could do with the world. I think of things that Fortnite has done, like the eclipse they had for a couple of days" in which he replied with "That's exactly the kind of thing that we're working on, that we have planned." "We want you to get more story when you're playing Warzone," says Kurosaki.
So, we can expect something big to happen in the beginning of June, during the start of Season 4 of Modern Warfare. In the last few teasers of the game, we have seen the leakage of dam. Also, it is one of the least popular spots on the map.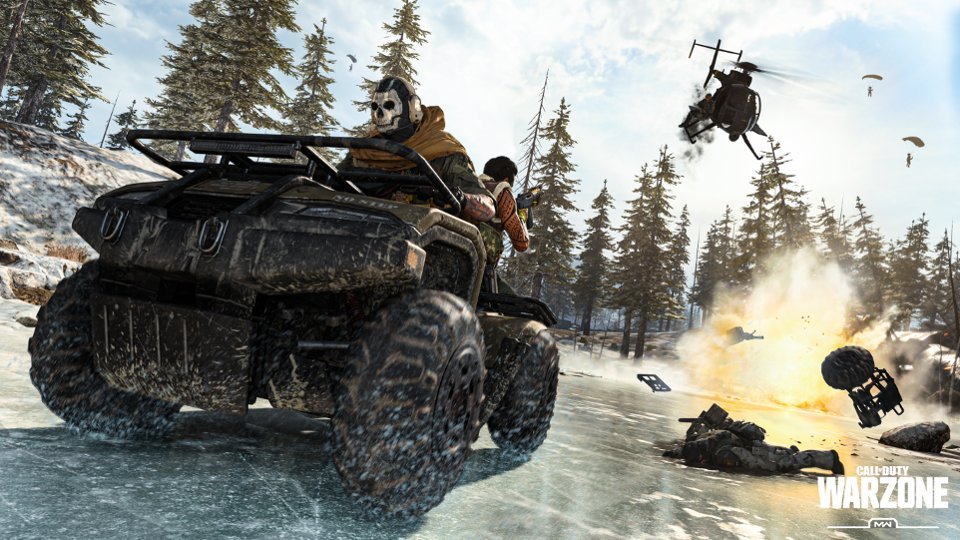 Rumors are suggesting that there will be a dam event in Warzone, which will result in flood & will change the course of the map. Well, all these things suggest that Infinity Ward has pretty solid plans for Warzone while going forward to Season 4.
Rest assured, we are keeping a tab on all the developments & will update you with more information whenever it arrives.