In Warzone 2.0, one needs to be on the edge of the battlefield with fast-paced gunfights and even a second late can get you killed. Every veteran player knows the importance of learning about weapons and which attachments get the best results. The Vaznev-9K is an excellent submachine gun that packs quite the punch in medium and short-range gunfights. You can find it at the very end of the Kastov weapon platform and is the preferred weapon of many. Equipping it with the right attachments can make it a beast that'll let you dominate battles. Continue reading the article to know the best Vaznev-9k loadout in Call of Duty (COD) Warzone 2.0.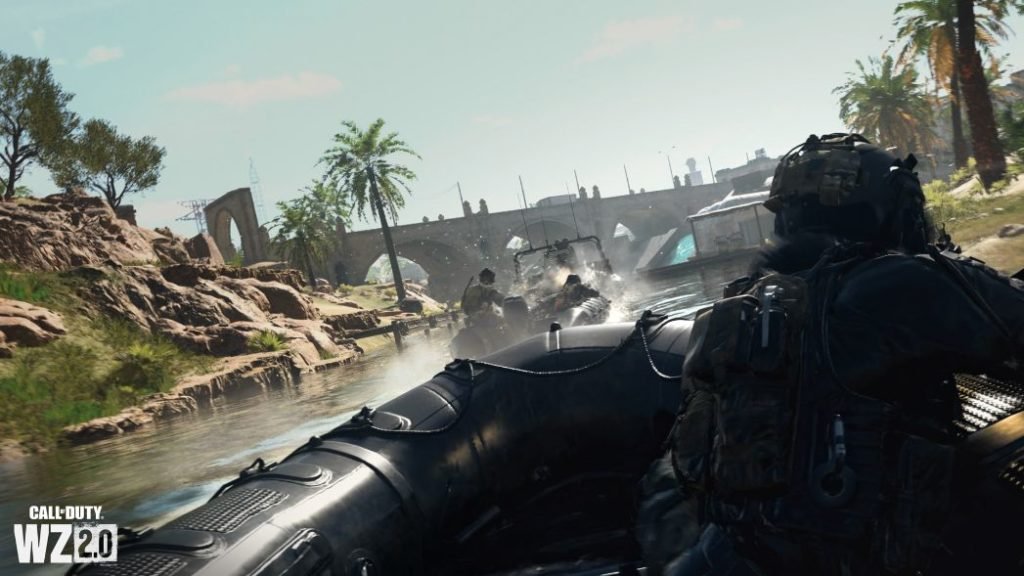 The best Vaznev-9k loadout for Call of Duty (COD) Warzone 2.0
Vaznev-9k is a robust submachine gun that can be perfect for clearing out hostiles in indoor areas. Its high rate of fire and minimal recoil is alone enough for many players to go with this weapon. Like every other gun, it has its own flaws. However, you can make up for its flaws with the best attachments and we'll gladly share that with you. Without further ado, check out the best loadout for Vaznev-9k below.
Stock – Markeev R7 Stock
Rear Grip – Demo-X2
Muzzle – Bruen Cubic Comp
Magazine – 45 Rounds
Barrel – SA Response 3
Laser – Schlager PEQ Box IV
As we said earlier, attachments can increase the efficiency of Vaznev-9k and we'll be getting into how the right attachments can make a difference. The Markeev R7 Stock enhances mobility, sprint speed, crouch movement speed, and downside speed. Demo X2 rear grip can lessen the recoil and aim to improve the recoil control. As for Bruen Cubic Muzzle, it improves upon the vertical and horizontal recoil control, making the shots hit the target accurately. The 45-round magazine makes sure you have an ample amount of ammo to unload on enemies. Next, the SA Response 3 barrel improves hip fire accuracy, bullet range, and velocity. Lastly, the Schlager PEQ Box IV has increased ADS speed, thereby aiding players to focus on their targets more swiftly.
Now that you have the knowledge of the best loadout for Vaznev-9k, you can go ahead and conquer the battlefield & raise hell. We hope that you enjoyed reading this article. Stay tuned for more updates about the latest Call of Duty Warzone 2.0, guides, news, and more at Digistatement.