Adopt Me is finally here with its most recent update, the Christmas Update 2021. We have tons of different features in the game and there are eight new pets as well! If you do not know anything about the new Christmas Update, visit our detailed article about the same here.
Coming back to the topic, there are different features in the game right now. But what we are interested in are the three mini-games we have!
Here is everything you need to know about the three mini-games we have this time in Adopt Me –
ICE-SKATING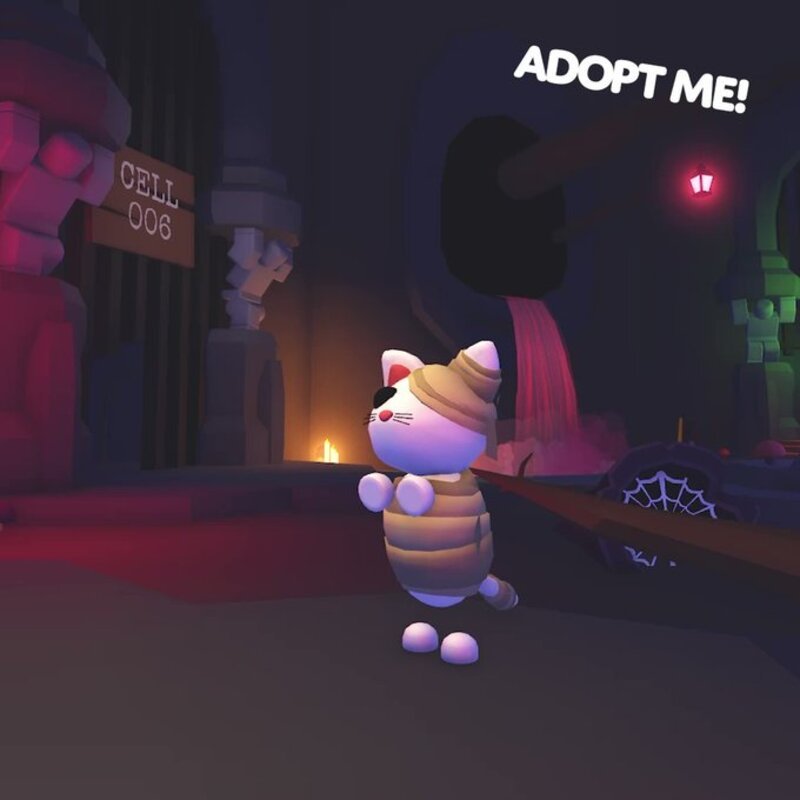 This is the first game that has been included in the Christmas Update. In this game, you simply have to travel around the map when the gingerbreads fill it. And where will you find this gingerbread?
You will find the gingerbread filling the skating ring every 20 minutes or so. Once it is replenished, you will get a notification on your screen saying, "Gingerbread has been scattered around the Adopt Me map. Teleport to the ice skate to go and collect it".
You have to go and use the skates and skate around the map collecting gingerbread. Once you have completed it, you will get a pile of gingerbread to collect. This one is a fun and easy mini-game.
You can even go and do time trials where you can go and beat your previous scores! And yeah, be sure to avoid the penguins as they will always be ready to knock you off!
SAVE THE PETS(PETS RESCUE)
We already had some leaks about this second mini-game earlier. It is called the pet rescue. In this game, you are going to try to rescue your team's pets. Basically, there is going to be a 1v1 team-type competition.
This means that you will be put in a team and will be against some other team. The objective is to try and rescue your pet. You will have a pickaxe and you will need to go up to your team's pet and try to rescue it from the ice.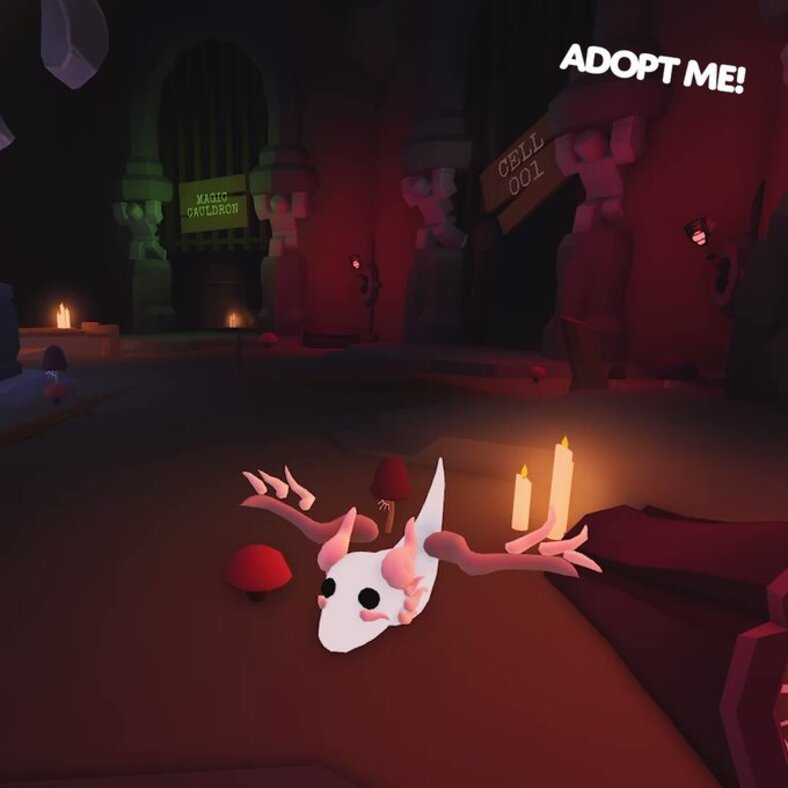 But it is not as simple as it sounds! Remember that that you are going to do all of this on ice and it will be snowing. This means that everything is going to slide around.
And there are the penguins again! And they will be ready to knock you over. The first one to go and rescue the pets completely is going to be the winner of this mini-game.
PRESENT SHUFFLE
The third mini-game is called Present Shuffle. To activate the minigame, you have to walk up to a lovely elf circled by the green area. His name is Burt. Once you go and speak over to this guy, he will introduce you to the game.
Here, you have to go and pay close attention to the game. Here is the idea of the game. There will be a bunch of different items in a box. The items you will find in the box are gingerbread and coal.
Keep in mind that coal in the game means you get nothing. So the idea is that these items will be shuffled and you have to pick a random one. And then it all depends upon luck!
One more fact to remember is that if you get coal in the game, you will end up getting bad luck! So have faith in your luck!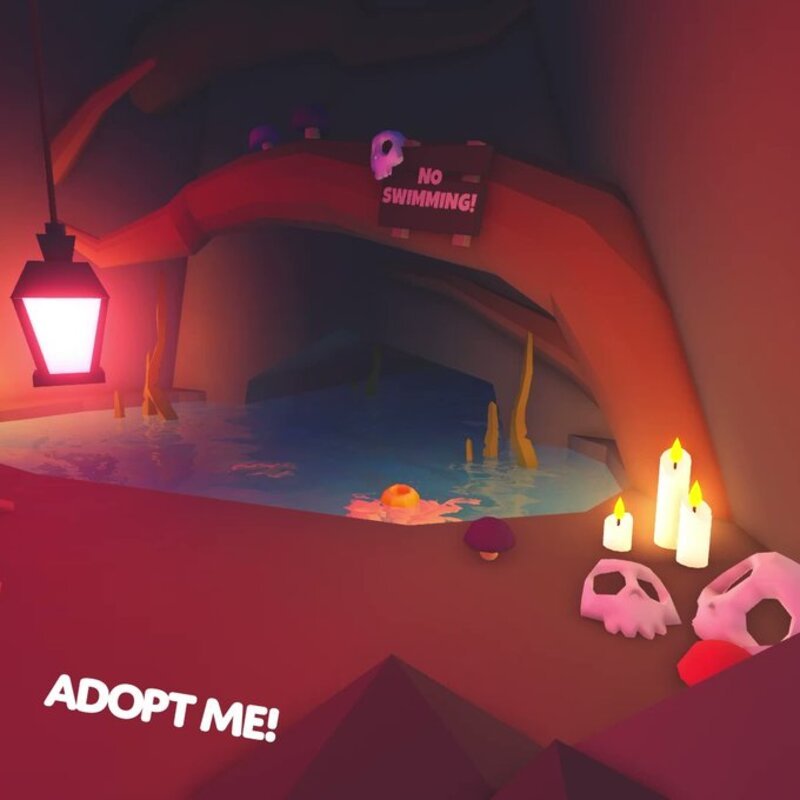 This was everything you need to know about the mini-games we have this time in the Christmas update in 2021. Follow Digi Statement for more updates like these.