One of the most popular Battle Royale games in the World, COD Warzone is the 2020 released free-to-play FPS game. This game has been one of the best installments in the COD video game franchise and is available to play on almost every popular video game platform in the world that including PS4, PS5, Xbox One, Xbox Series X|S, and Microsoft Windows. COD Warzone features a 150 player online multiplayer combat with other exciting modes like Plunder, Rebirth Resurgence, Buy Back Solos, etc.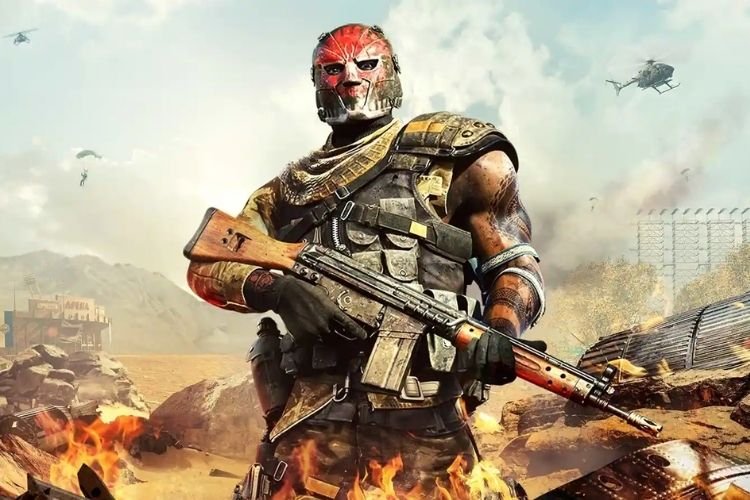 Recently, on October 7th, 2021, COD Warzone has started its 6th main season. The name of the sixth season is "The Final Showdown". As the name suggests, it is the final season for COD Black Ops Cold War and the next season that is coming will be the first season which will connect COD Warzone with COD Vanguard. As COD Vanguard is also a recently released game, it is the right time to introduce its connectivity in COD Warzone. Many players, therefore, wonder that when will the COD Warzone Season 7 or say, COD Warzone: Vanguard Season 1 will be releasing. If you also have this doubt in mind, then continue reading this article till the end.
COD Warzone Season 7 Release Date
If you are an old COD Warzone player, then you must have noticed that every season of this game lasts for an average of 2 months. According to the COD Patch notes, the next season in COD Warzone would not be Season 7, but Season One. The journey of COD Warzone Black Ops Cold War will be coming to an end on December 1 / December 2 with the new season for Warzone Vanguard / Warzone Season 7 beginning on December 2.
Currently, COD Vanguard is also in its pre-season. The pre-season of COD Vanguard will also be ending on December 1 and its first season will also be commencing on December 2. Here are the events that are happening in the month of November that will end the Black Ops Cold War journey in the COD Warzone:
November 5: 

Call of Duty: Vanguard 

Launch

 

November 5 to December 2: Preseason in 

Vanguard 

November 18: Operation: Flashback Begins in 

Warzone

November 24: Uncover the "Secrets of the Pacific" 

November 30 and December 1: Last Hours of Verdansk.

December 2: Season One Begins
So, this was all about the release date of COD Warzone Season 7. If you found this article helpful, share it with your friends.
Also, check out: Call of Duty (COD) Warzone Best LC10 Loadout