Fast movements are a very important aspect of fast-paced first-person shooter games. If we talk about COD Vanguard, it is also categorized under the fast-paced first-person shooter games. Fast Movements in any multiplayer game always give you an upper edge over the opponents. The major activity that enhances your movements in the game is faster running. In this article, we are going to guide you on how you can run faster in COD Vanguard. So, if you also want to know some tips and tricks for fast movement and running in this game, continue reading.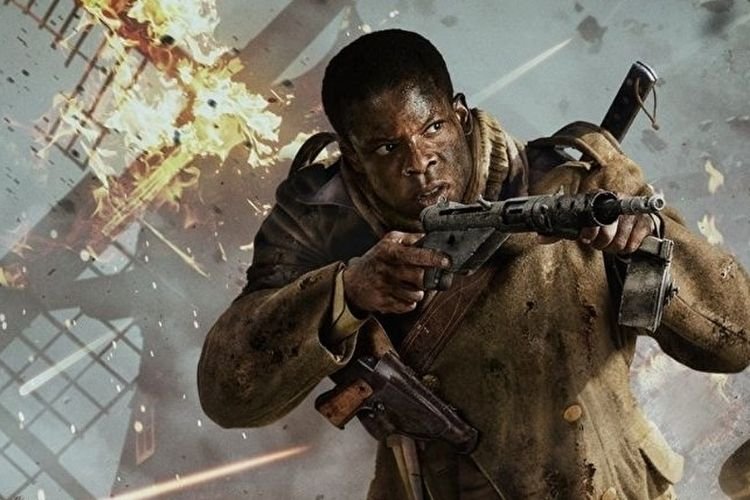 COD Vanguard is the latest installment in the Call of Duty video game series. It serves as the eighteenth installment in the franchise. It comes with a new campaign mode that takes you to the time of World War II. On the other side, the multiplayer mode of this game features a total of 20 maps. It has been a couple of months since this game has released and players have been giving very positive feedback to this game. Apart from the old Call of Duty fans, this game has also added new players to the franchise's fan base. Coming back to the main topic, here is everything you need to know about running faster in COD Vanguard.
COD Vanguard Run faster
There are some tips and tricks that you can apply in your in-game settings and gaming styles that will eventually help you run faster in COD Vanguard. 
Firstly, making some prompt moves like sliding and opening ADS simultaneously can help you enhance your movements. This move cancels your slide and helps you get back to shooting more quickly. 

If you are carrying a heavier weapon, then the movement will automatically be slower than carrying a lighter weapon. For example, if you will sprint in the game while keeping a Bazooka in your hand will result in slower movement whereas if you keep a lighter gun like STG44, your running speed will increase. You can check every weapon's speed in the loadout section.

Go to the in-game settings and head to Controller: Gameplay settings. Here, scroll down to find 

Automatic Sprint 

and set it to 

Automatic Tactical Sprint.
So, these all were some tactical tips to run faster in COD Vanguard. If you found this article helpful, share it with your friends.