Developed by 343 Industries and published by Xbox Gaming Studios, Halo Infinite is the fresh arrival in first-person shooter games. It has been six years since we witnessed the release of a game in Halo. After the predecessor, Halo 5: Guardian, this installment is the sixth main entry in the series. As you might know that Halo Series has been following the story that revolves around Master Chief. This installment also carries the same story ahead. This game is part of the Xbox's 20th Anniversary Celebration along with other famous games like Age of Empires 4, Forza Horizon 5, etc.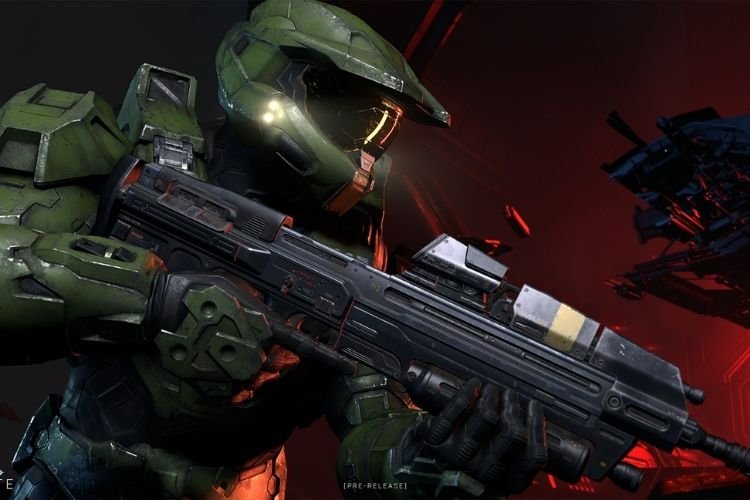 Playing a first-person shooter is quite intense and requires a player's regular attention on the game. There are some situations in the game that are very intense. At that point in time, the most annoying thing that can happen is the Frame Drop or lag. Reportedly, some Halo Infinite players are facing low FPS issues while playing the game. In this article, we are going to guide you on how you can boost the FPS of this game and enhance the overall performance. So, here is everything you need to know about it.
Halo Infinite Boost FPS: How to do it?
In this section, we are going to tell you some Windows and some in-game settings that will help you boost the FPS. So, let's get started by changing some Windows Settings.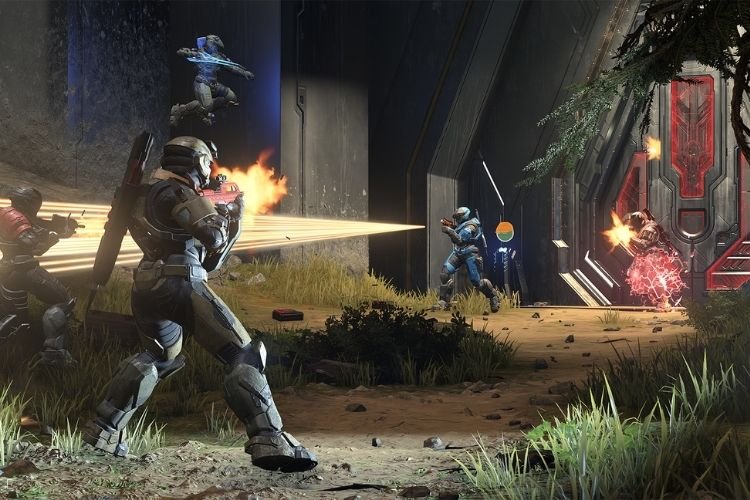 Search for Game Mode in the Windows Search bar and make sure that it is turned on.

Below the Game Mode settings, you will see the Xbox Game Bar. Make sure to turn it Off. Also, turn capture Off.

If you have an AMD Graphics Card, then make sure to download and update the Graphics Drivers by heading here. This link provides the driver that is dedicated to support Halo Infinite.

If you have an NVIDIA Graphics Card, then you must search for the Graphics Settings in Windows Search Bar and make sure that Hardware Accelerated GPU Scheduling is on.

Type Power Options in the windows search bar and make sure that it is set on either Balanced or High Performance.
So, these all were some Windows Settings that can help you boost the game FPS. Now, let's get right into the game and set some in-game settings.
Video Settings
Field of View: 105 (lower to increase more fps)

Display Adapter: Your Dedicated GPU

Borderless Display: Checked

Resolution Scale: 100%

Minimum Frame Rate: 60

Maximum Frame Rate: 168

Vsync: Off

Anti-Aliasing: Off

Texture Filtering: Medium/High

Ambient Occlusion: Low

Geometry Quality: Medium

Reflection: Off

Depth of Field: Low

Shadow Quality: Medium

Lightning Quality: Low

Volumetric Fog Quality: Off

Cloud Quality: Low

Dynamic Wind: Off

Ground Cover Quality: Low

Effects Quality: Low

Decal Quality: Low

Animation Quality: Auto

Terrain Quality: Medium

Simulation Quality: Low

Flocking Quality: Off

Blur:0

Screen Shake: 0

Exposure: 30

Full-screen effect: 0

Sharpening: 30
So, by applying all these settings you will see a remarkable boost in FPS. If you found this article helpful, share it with your friends.