One of the best features of video game consoles is that more than one player can play a game together using the Split Screen feature. The Split Screen feature lets you and your friends play together on a single screen. The single screen is split into multiple screens depending upon the game and the number of players. Now, imagine that how fun it would be if you are able to play Call of Duty Vanguard with your best friend on a single screen? In this article, we are going to guide you on how you can play COD Vanguard on Split Screen with two players on one screen. Continue reading this article till the end to know how it's done.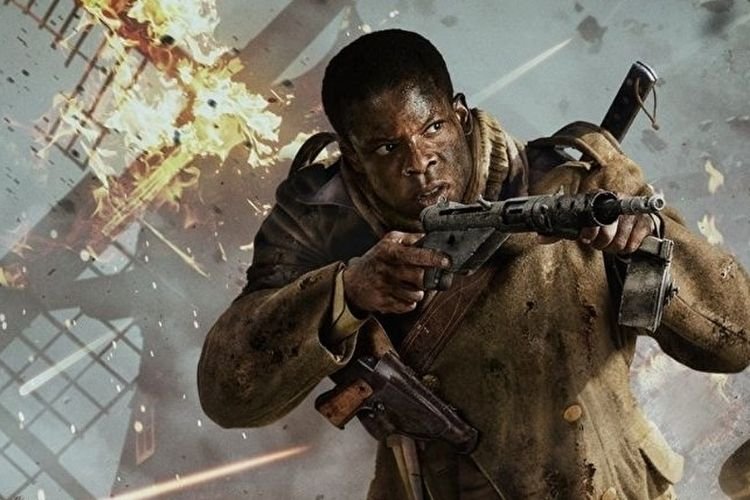 As you might know, COD Vanguard is the first-person shooter video game developed by Sledgehammer Games and published by Activision. This game takes you back to the time of World War 2. In the campaign mode of this game, you will be playing several characters who belong to different regions of the world. Each character you play is part of the first special operations task force, callsign Vanguard. This game is currently available to play on most of the popular platforms in the world including Windows, PS4, PS5, Xbox One, and Xbox Series X|S. Now, if you are a console player, here is everything you must know about playing COD Vanguard in Split Screen.
COD Vanguard Split Screen: How to play?
If you own a console, and if you are planning to play two players on one screen, you must know that two controllers are required to play any game in the Split Screen mode. Also, your friend must have a separate PlayStation or Xbox Account to function the second controller. Once these requirements are fulfilled, follow these steps to play COD Vanguard in Split Screen mode:
Open the game on your Console.

Press the PlayStation Button or Xbox Button on your primary controller.

After pressing the PlayStation Button or Xbox button, follow these steps according to your console:

PlayStation: Go to your Profile > Switch User > Add User > Enter the login details of your friend's account. Now, turn the second controller on and select the account of your friend. Once logged in, press X on the secondary controller to enter the Split Screen mode.

Xbox: After pressing the button > Profile and System > Add or switch > Add Guest. Activate the second controller and log in to your friend's Xbox Account. Once logged in, press the key mentioned on the top right corner of your screen and you are ready to roll.
So, this was everything about playing COD Vanguard Split screen with two players on one screen. You will be experiencing a horizontal division of the screen after activating split-screen mode. 
Also, check out: Call of Duty (COD) Vanguard: 5 Best attachments