Graphics are one of the most important aspects of playing any game. They are even more important for you if you record your gameplay videos or stream games live on Twitch, YouTube, etc. COD has been offering various options in the graphics settings in its games allowing players to customize it according to their taste. Call of Duty Vanguard is the recently released first-person shooter video game that includes immense graphics detailing. In this article, we are going to guide you on the best graphics and color settings that you should use while playing COD Vanguard. If you like what you have right now, you must definitely try these settings at least once. 
COD Vanguard Best Graphics Settings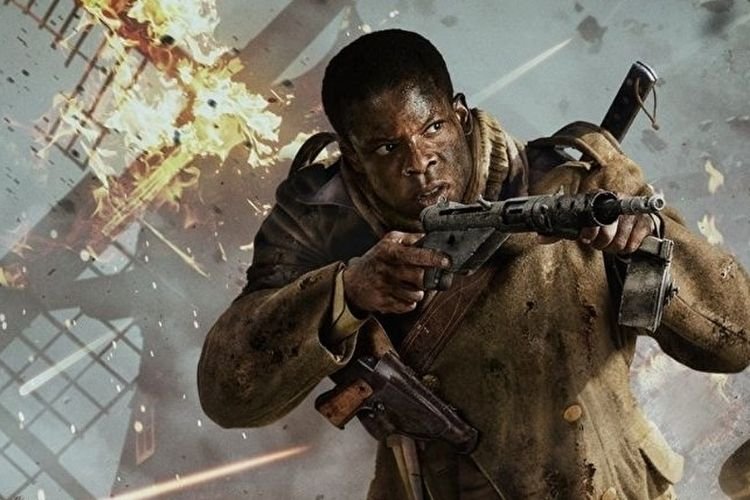 The graphics settings we are going to tell you will be working best if you are playing COD Vanguard on PlayStation 4, PlayStation 5, Xbox One, or Xbox Series X|S. As different PCs have different specifications, it is not certain that your PC will be supporting these graphics settings at the best. So, without wasting any time, follow these steps to get the best graphics and color settings in COD Vanguard:
Press the options button on your controller and head to the Graphics tab. 

Here, select the option "Color Customization" and apply the following settings:

Color Filter: Filter 1

Color Filter Target: Both

Come back to the Graphics Settings and set Field of View to 105.

Scroll below and turn 

FIDELITYFX CAS

 On. This setting will make graphics sharper for you.

Find 

On Demand texture filtering 

and turn it on. This will allow you to download high-quality texture to your console while playing the game, providing more details and colors to your game. Here, also set the 

Allocated Texture Cache Size 

to Large.

You can also turn HDR on from your Video and screen settings of the console to improve the overall in-game graphics. The better you'll adjust and tune the HDR settings of the console, the better graphics you will witness. 
So, by applying all these settings, you will see an observable change in the color and graphics composition of COD Vanguard. If you found this article helpful, share it with your friends.
Also, check out: Call of Duty (COD) Vanguard: How to play crossplay with friends on PS4, PS5, Xbox Series X/S, Xbox One & PC?