In a gamer's life, there are many situations that force them to mute other players or disable the game chat in multiplayer games. Developed by Sledgehammer Games and published by Activision, Call of Duty Vanguard is the recently released first-person shooter multiplayer video game. This game is the eighteenth overall installment in the Call of Duty Franchise and is currently available to play on Windows, PS4, PS5, Xbox One, and Xbox Series X|S. If you are also a new COD Vanguard player, you can also get into some situations where you need to mute others. So, in this article, we are going to talk about how you can mute players and disable game chat in COD Vanguard. Continue reading this article to know how to do it.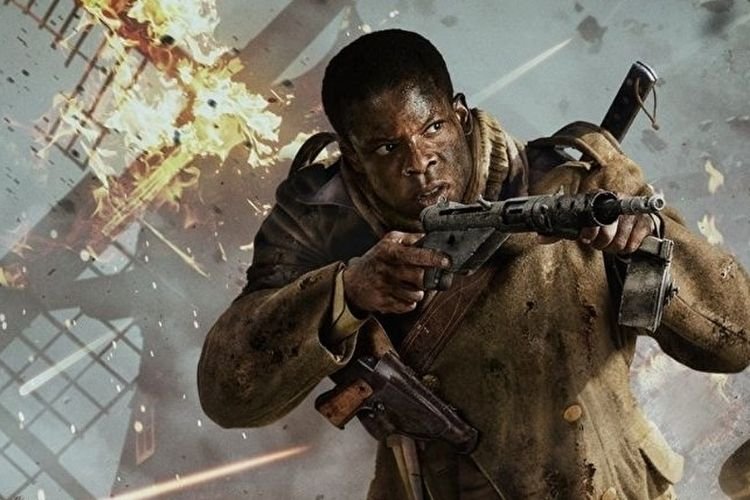 COD Vanguard Mute Players 
Sometimes, you get collided with the worst teammates ever. They are toxic, liabilities, and whatnot. Therefore, it becomes necessary to mute them and disable the game chat before they start spamming the chat. So, just follow these steps to mute players in your team and disable game chat in COD Vanguard:
Mute players from the party: To mute players in your party, go to the social menu in the Multiplayer Mode. Here, under the Party category, select the specific person who you want to mute and select Mute to mute them. To unmute them, repeat the same process again.
Mute players while being in the game: Well, if you are in the pre-game lobby, you will be given an option to mute all teammates then and there itself. Just press the key that is mentioned at the bottom of the screen to mute everyone. To mute anyone, while you are playing a match, then open the scoreboard and select the particular player you want to mute. 
Completely turn the Voice Chat off: You can also completely turn the Voice Chat off by going into the Settings > Audio > Voice Chat > Select from Completely Off or Mute everyone except Party or Mute everyone except friends.
So, it is that easy to mute someone in the COD Vanguard. If you found this article helpful, share it with your friends.
Also, check out: How to remove or kick people out of PS5 party chat?