Call of Duty Vanguard is a World War 2 first-person shooter video game. Vanguard is the 18th installment in the overall Call of Duty series and the sequel to Call of Duty: WWII. Likewise, the game comes from the developer studio, Sledgehammer Games, and publisher Activision. The game is available on various platforms such as Microsoft Windows, PlayStation 4, PlayStation 5, Xbox One, and also on Xbox Series X/S. This article is a fixing guide on Call of Duty Vanguard Crashing in 2022.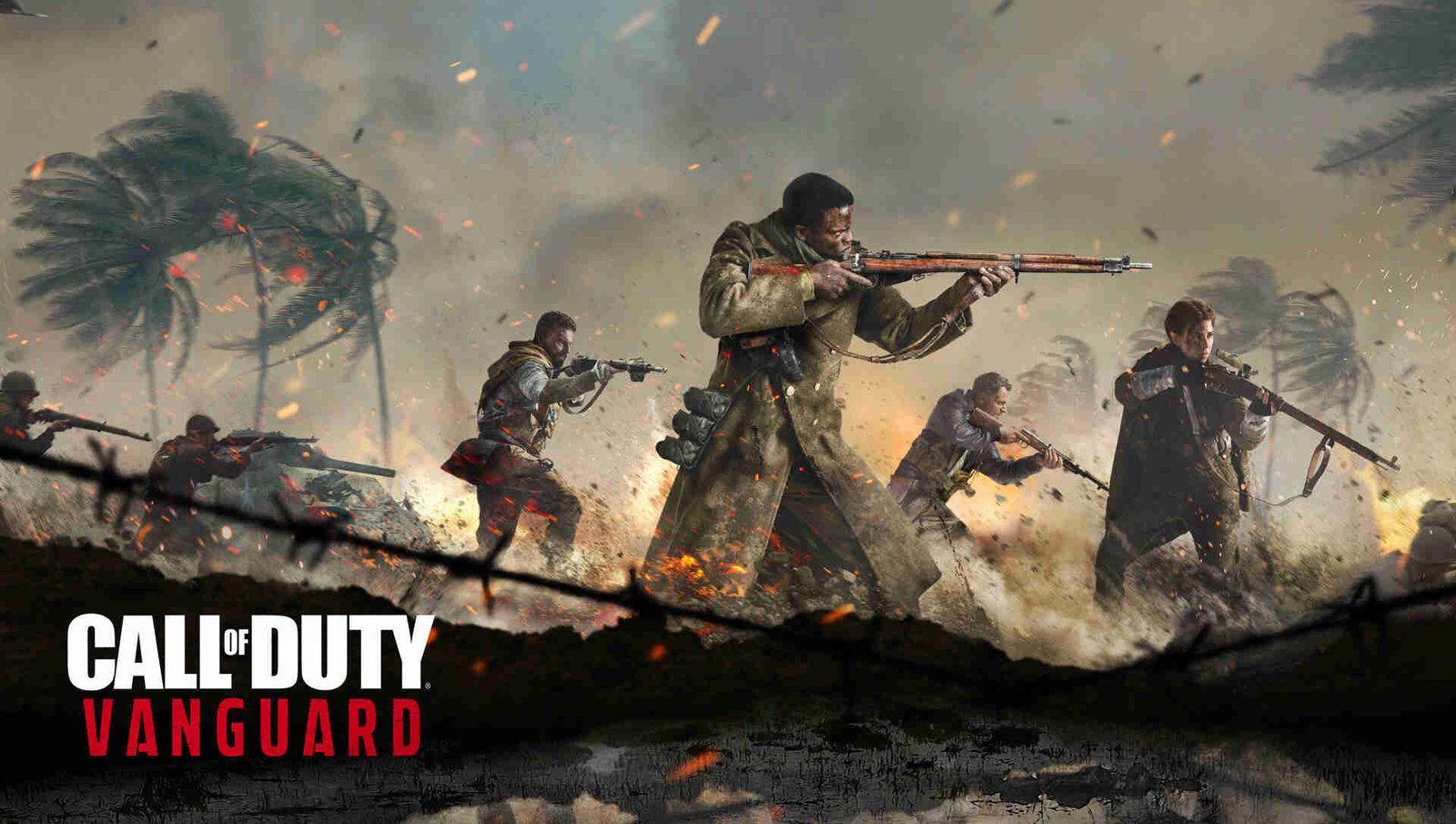 How To Fix Call of Duty Vanguard Crashing in 2022
Download and Install The Latest Updates
Call of Duty Vanguard and the franchise, in general, are very popular. Hence, the games receive frequent updates from the devs. These updates usually bring about new content and events to the game. Additionally, many bug fixes and patches are also part of the updates. Likewise, many of the game's crashing problems are usually fixable with updates. Thus, keeping the game on its latest version can fix the crashing issues.
Reboot Your System To Fix The Crashing Issues
The game's crashing problems are sometimes due to interruptions from background services. Thus, you can perform a reboot of your PC or any other system to solve such crashes. Likewise, you can launch the game after a fresh reboot of your system to stop interruptions from background services.
Your System Must Meet The Game's Minimum Requirements
Random crashes can be a result of a lack of system performance. This is mainly the case for PC users. Therefore, always make sure that your system meets the minimum requirements of the game. Likewise, not running background apps and lowering graphical settings can help in running the game effortlessly.
Run the Game on DirectX 11
Running the game on DirectX 11 instead of DirectX 12 can fix the issue. For PC users, you can Open Battle.Net Client >> Run Call Of Duty Vanguard >> Go to Options >> Check Additional Command Line Arguments and type -d3d11.
Update Your Graphics Drivers
For players on PC, the game's crashing problems can be due to outdated graphic drivers. Therefore, update your PC's graphics drivers to the latest version available.
Reinstall The Game To Fix Any Corrupt Game Files
Uninstalling the game from your drive and reinstalling it can fix crashing problems. Additionally, it also restores and fixes the game's corrupt files.