Developed by Playground Games and published by Xbox Game Studios, Forza Horizon 5 is currently available to play on Windows, Xbox One, and Xbox Series X|S. This game features the most diverse map (Mexico) in the history of this video game franchise. As before we guided you about getting the Police Lights on your car in FH5, this time we will be talking about turning the damage of the cars off in FH5.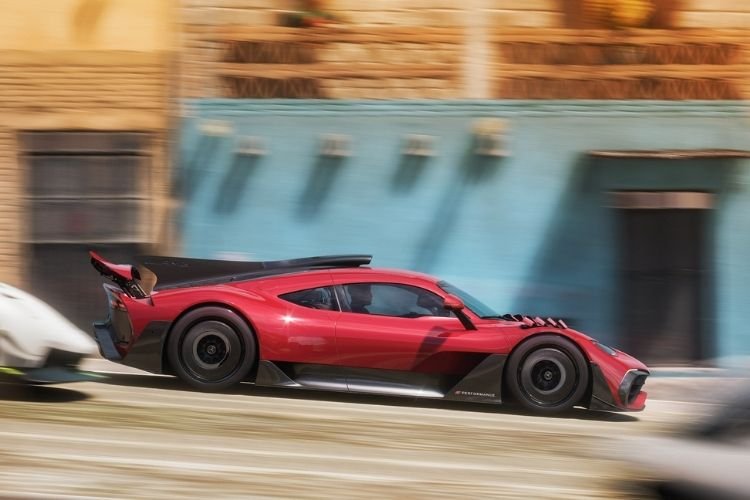 Every car driver has their own style of driving the car. Some drivers are the cleanest while some even wreck the car on the cleanest road also. Forza Horizon 5 is the recently launched installment in the Forza Horizon video game series. This is a car racing game set in the open world of Mexico. Forza Horizon is counted under the best car game series in the world and features the most realistic graphics in it, especially in Forza Horizon 5. As everything has to seem real in this game, the car also takes some damage when you wreck it into something such as a rock or road boundaries. Therefore, if you are a complete wrecker and want your car to look good even after the collisions, continue reading this article as we will be guiding you on turning off the damage in FH5. 
FH5 Turn Damage Off
When your car perceives damage after colliding with something, it adds up a salt of realness to the game. When you will turn it off, you might miss that feeling. We also recommend keeping this setting on to enhance your gaming experience. But again, it is a subjective choice of a player and you can simply turn it off if you are completely annoyed from your car taking the hit damage. Turning off Damage in Forza Horizon 5 is quite an easy process. Just follow these steps to apply this setting easily: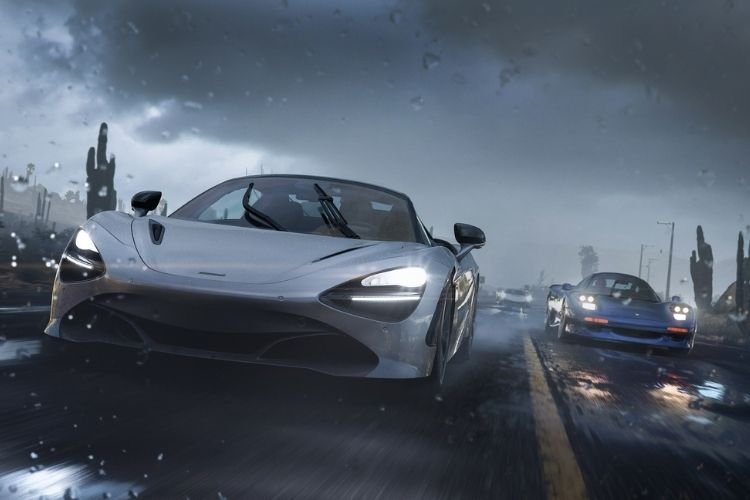 Open your Pause menu and head to 

Settings, 

or simply open settings from the main menu.

Here, under the Difficulty Settings, find 

Damage and Tire Wear.

Set it to 

None 

and you are done.
So, this was everything about turning the damage off in Forza Horizon 5. If you found this article helpful, share it with your friends.
Also, check out: Forza Horizon (FH) 5 Best Controller Settings to use