COD Vanguard is the latest installment in the Call of Duty video game series. Developed by Sledgehammer Games and published by Activision, it is the first-person shooter video game that is currently available to play on PC, PS4, PS5, Xbox One, and Xbox Series X|S. The main storyline of this game features the birth of the special forces who were supposed to face the emerging threats at the end of WWII. This game also supports Crossplay across all the above-mentioned platforms.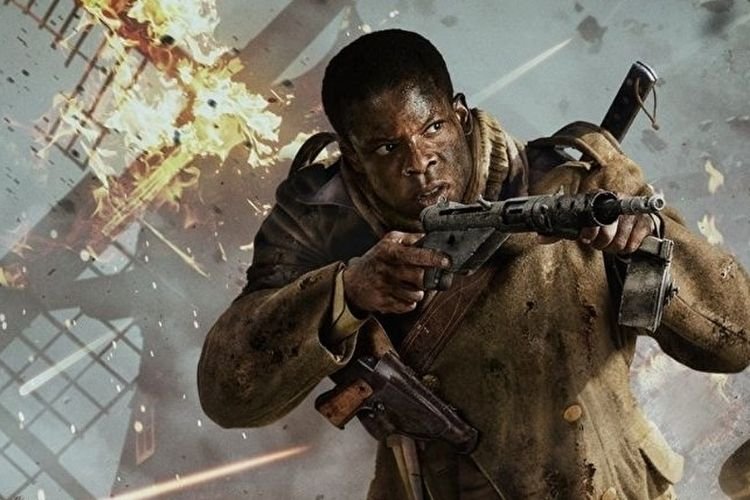 But, to play with your friends, you need to add them to your friend list in the game. And the easiest way to add your friends from different platforms to your friend list is by the Activision ID (To know how to find your Activision ID and add friends, click here). There are some players who rush the process of making Activision ID by picking random names so that they can play the game instantly. As a result, they end up not liking their in-game name. In this article, we are going to guide you on how you can change the Activision Name in COD Vanguard. So, here is everything you need to know about it.
COD Vanguard Change Activision Name: How to do it?
Changing the Activision Name in COD Vanguard is quite an easy process. Just follow these simple and easy steps to successfully change your current Activision name to the desired one.
To know your current in-game display name:
Launch COD Vanguard on PC/ PlayStation/ Xbox.

Enter the Multiplayer Mode.

Once you are at the home screen of the Multiplayer mode, you will notice your current 

in-game Activision name

 or your 

Display Name

 at the top right corner of the screen. We have to change this display name.
To change your Activision Name:
To change, open the Settings by pressing the special key mentioned at the bottom of your screen or simply click it.

Under the "Account and Network" tab, select the option 

Activision Account.

After selecting this option, you will see the option to change your Display Name. Select 

Change Display Name

.

Here, type your desired Activision or Display Name that you want others to see. 

After typing the new name, select 

Confirm

.

Restart the game to activate this name.
You must note that you changing the Activision Name requires a rename token. You must have at least one rename token to change your display name once. You earn one rename token every six months. Also, your Activision ID will also get changed after this process. To find your new Activision ID, repeat step number 2 from above.
So, this was everything about changing your Activision Name. If you found this article helpful, share it with your friends.