The Mic Glitch in any multiplayer game is a curse for the players. It becomes more annoying and frustrating when you are playing a first-person shooter like Call of Duty Vanguard. Unfortunately, many COD Vanguard players are encountering the mic not working issue while playing the game. This issue could happen due to a number of reasons. Here is the list of a number of reasons due to which this issue can occur with their ultimate solutions.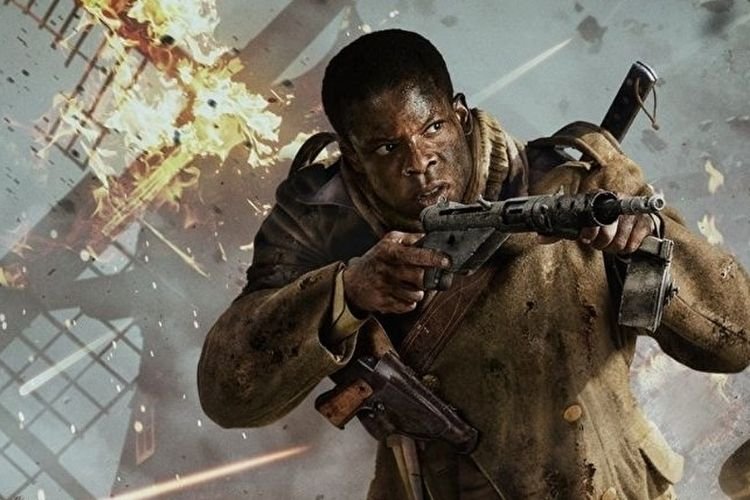 Fix: COD Vanguard Mic Issue
Follow these simple and easy steps one by one and test your Microphone after each step to know the root cause of your issue:
1) Restart your Console or PC: The most common way of resolving most of the bugs in the game is by restarting the system or device. When a computer or console gets a fresh start, commonly occurring issues get easily resolved. 
2) Make sure your Headset has a Microphone and it is accurately connected to the console or PC: For consoles and PC both, make sure that your headset is accurately connected. You can also reconnect your headset again to see if the problem continues. 
3) Check that your Headset is selected as an output device and input device: If you are experiencing this issue on PlayStation or Xbox, then set your headset as the primary Output Device by going into the sound settings. Also, do not forget to Mic Settings.
For Microsoft Windows players, go to your Sound settings and set your Headset as the input device for Microphone and output device for speakers. To check that your Microphone is working, speak something in it and see if the bar of the microphone goes up.

4) Try a different headset and repeat step 3: If you are not able to resolve the voice chat issue, you must try connecting a different headset. After connecting another headset, repeat the step mentioned above. If the cause of this issue is your Headset, then you can come to its conclusion this way. 
5) If you have tried all of these methods, set these in-game settings (find these settings here- Main menu > Multiplayer > Settings > Audio): 
Voice Chat: On

Voice Chat Volume: Make sure it is not low. Set it around 50 according to your preference.

Microphone Volume: Make sure it is not low. Set it around 50 according to your preference.

Voice Chat Effect: No Effect


You can also start the microphone test by following the steps mentioned on the right side of the screen.

Turn Crossplay Communication On from in-game settings

: Tu turn Crossplay communication on, follow this path: Main menu > Multiplayer > Settings > Account & Network > Crossplay Communication > O
So, we hope that your mic issue has been resolved by now. If you found this article helpful, share it with your friends.
Also, check out: Call of Duty (COD) Vanguard: How to play crossplay with friends on PS4, PS5, Xbox Series X/S, Xbox One & PC?