To multiply the fun of any multiplayer first-person shooter game, you need some friends to play with. And the recently released game, COD Vanguard, has made playing with friends quite easier by adding the Crossplay feature to the game. DigiStatement has already published a dedicated article on how to cross-play in COD Vanguard. You can find that article here. But, the more important step included in the procedure of playing with friends is adding them to your friend list. In this article, we are going to guide you on how you can find the Activision ID and add your friends to the in-game friend list. Want to know how it's done? Continue reading this article till the end.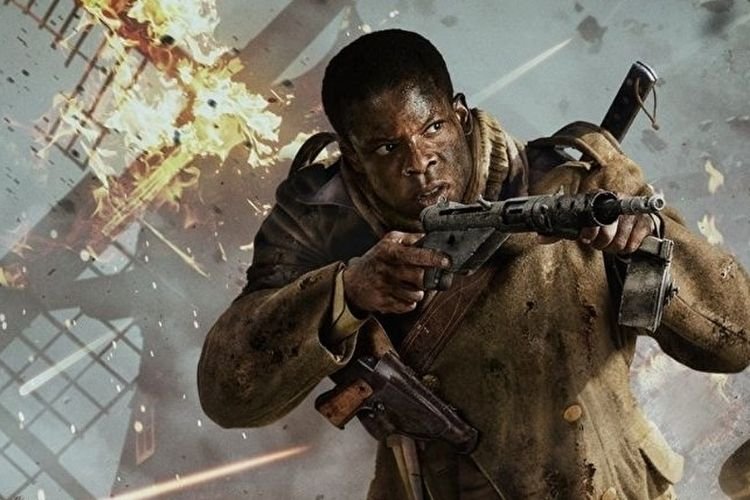 COD Vanguard Activision ID and add friends
Finding the Activision ID in Call of Duty Vanguard is quite an easy process. But, there are some new players who find it quite complicated. So, follow these simple steps to find your Activision ID in COD Vanguard:
Launch COD Vanguard on PC/ PlayStation/ Xbox.

Enter the Multiplayer Mode.

Once you are at the home screen of the Multiplayer mode, you will notice your in-game name at the top right corner of the screen. Below your name, there is an option named "Social". On PlayStation, press the Triangle button to open that menu. On Xbox, press the "Y" key. And on the PC, simply click here to open Social Menu.

Once the social menu is opened, head to the Friends tab, and select the option that says, "Activision Account". You will see it at the bottom of the screen. 

After selecting "Activision Account", you will be able to see your Activision ID along with your display name. Share it with your friends so that they can add you as a friend in the game.
Now, if you have your friends' Activision ID, then follow these steps to add your friends to this list. 
Go to the Friends tab in the social menu by repeating steps 3 and 4 above.

Select the option "Add Activision Friends". On PlayStation, you can select this by pressing the triangle key on the controller, the "Y" key for Xbox Controller and on the PC, simply click on that option.

After selecting this option, you will be getting an option to put in your friend's Activision ID. Type your friend's Activision ID here correctly and send them the friend request. 
To accept the friend request, you must head to the inbox tab of the social menu. 
So, this was how you can find your Activision ID and add friends in COD Vanguard.