Call of Duty Vanguard is the latest installment in the Call of Duty video game series. Developed by Sledgehammer Games and published by Activision, COD Vanguard is currently available to play on Microsoft Windows, PlayStation 4, PlayStation 5, Xbox One, and Xbox Series X|S. The main storyline of this game features the birth of the special forces who were supposed to face the emerging threats at the end of WWII. The Call of Duty video game series has set its benchmark in the graphics quality and fast-paced gameplay in the first-person shooter genre.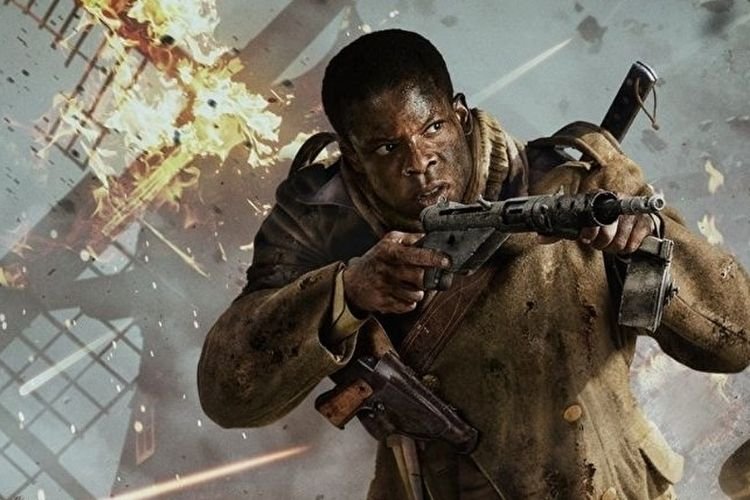 Playing COD Vanguard with the best graphics settings boosts up the fun much more. But on the contrary, if you get a blurry screen while playing this fast-paced game, it gets quite frustrating at the same time. In this article, we are going to guide you on how to fix the COD Vanguard Blurry Screen Issue. Want to know how you can fix it? Here is everything you must know.
FIX: COD Vanguard Blurry Screen Issue
There is a chance that the graphics settings in which you are playing COD Vanguard are delivering the blurry or grainy screen. Fixing this issue is quite an easy process. Just follow these simple steps and apply the mentioned settings to fix the COD Vanguard Blurry Screen Issue:
Open the in-game settings and select the Graphics Settings Category. 

Here, select the option "Color Customization" and apply the following settings:

Color Filter: Filter 3

Color Filter Target: World

Come back to the Graphics Settings and set Field of View to 105.

The most important setting to change here is 

World Motion Blur, Weapon Motion Blur, and Depth of Field

. Turn all of these settings 

off

 to eliminate this issue.

Scroll below and turn 

FIDELITYFX CAS

 On. This setting will make graphics sharper for you.

Find 

On Demand texture filtering 

and turn it on. This will allow you to download high-quality texture to your console while playing the game, providing more details and colors to your game. Also, set the 

Allocated Texture Cache Size 

to Large. You should know that this step will only help if you have a stable internet connection and enough space on your console or PC. 

You can also turn HDR on from your Video and screen settings of the console to improve the overall in-game graphics. The better you'll adjust and tune the HDR settings of the console, the better graphics you will witness
So, this was everything about fixing the COD Vanguard Blurry Screen Issue. If you found this article helpful, share it with your friends.
Read More: Call of Duty (COD) Vanguard Mic not working on PS5, PS4, Xbox Series X/S, Xbox One & PC: How to fix it?