Activision is back with another Call of Duty Mobile community update. Dating back to yesterday 28th August, the latest update provided more information going into the second half of Season 9 and other related news. While there was a lot to be covered today, as the latest community update is pretty expansive, we decided to take a look at some recent bug reports instead.
Lately, there has been an increase in the amount of player reports. A more or less majority of them are geared towards in-game voice chat and certain authorization errors. Thus, let's take a look at what the developers have to say regarding these issues and when should you expect to see a possible fix.
COD Mobile : Voice Chat Issue
This issue was the highlight under the bug report section of yesterday's community update. According to the developers, many players have regularly filed reports regarding the current state of the in-game voice chat.
The complaints gathered since the previous community update state that the voice chat cuts out abruptly during a match. Sometimes it comes back randomly while other times it drops completely till the game is rebooted. This is especially the case in battle royale matches.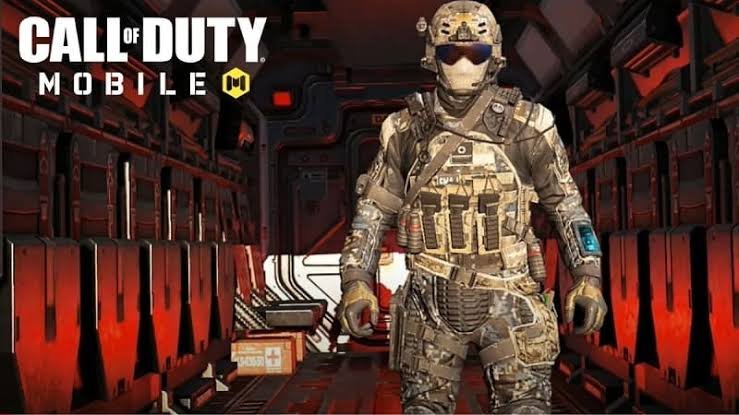 Addressing this, the developers have stated that it's hard to track down and replicate this issue. It makes the investigation process complicated but the developers are looking into it nonetheless. Furthermore, they have requested players to report such issues more frequently to help them pin point the root of the problem.
COD Mobile : Authorization Error
Another underlying problem that came up once again was the general authorization error. This issue has been present since long and we covered it in previous community update articles as well.
The developers mentioned that it's hard to figure out this issue as it's only reported rarely. Moreover, it is not linked to a particular OS/device/account and is all over the place. This makes it especially hard on the developing team to analysis the authorization errors. That being said, they have stated to dig deep into this issue.
Upcoming Fix ?
While its pretty hard for us to say when a possible fix might be released, as the community update failed to mention it, it does make sense for Activision to push a patch soon. Hopefully, the next update for Season 10 will provide some positive outcome.