Glitches have become a synonymous part of the everyday gaming experience. It is hard to deny that they have been ever so present since the industry started. However, modern games with their complex design pose a greater chance for them to be discovered. Sometimes, these glitches are a great way of having some fun but big developing studios take care that it does not break the game for others. Especially, in an online game where players exploiting bugs might threaten other fellow players.
Something similar has happened with GTA : Online over the past few days. Recently, a money glitch was discovered in the game which allowed exploiters to make big money on the fly. The news spread around quickly and soon a large number of players got involved in it. To their surprise, Rockstar has taken a strict action against them. Lets take a look at what has happened.
 Ban Wave 2020
After players exploited the now infamous apartment/garage money glitch, Rockstar has started to ban guilty users. What is being termed as 'Ban Wave 2020' sees the developers resetting, banning or money wiping suspected accounts. Many players have had their accounts as old as 5+ years reset and this is not the end of it.
Rockstar Games has done such ban/reset waves in the past as well. This shows their strict action policy towards unfair means of play.
Player Response
After the event of account ban and reset, many players have started to grief over social media. Although many have accepted their fate in good terms, there are some who are not happy about it. However, to be fair they knew what they were getting into and it's consequences.
Me after doing the money glitch on gta online just for rockstar to reset my account the next day: pic.twitter.com/gLhIdSJYIu

— draco 🦑 (@BrandNewDraco) August 23, 2020
Do this glitch and everything gets wiped. @RockstarGames you can shove all your games and other essentials up your arses and have a nice day thanks Disloaders 🤝👍

— Ouch (@OuchBoomV7) August 27, 2020
Players are now warning others about the garage glitch but Rockstar has been one step ahead in taking down any related content, memes etc.
How To Recover Account After Ban Wave 2020
Unfortunately, there is no way to appeal for an apology or recover the lost accounts. It is a sad news for the exploiters but certainly a well deserved one. Rockstar Games has denied to discuss this topic any further. The only way around this situation is to create a new character and start the game all over again.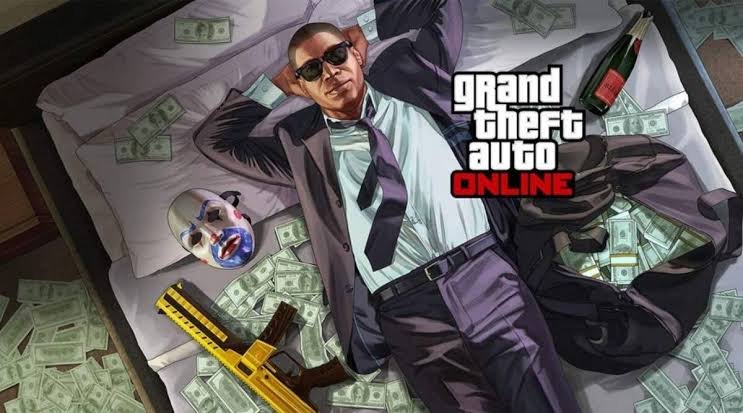 To know more, click here to view the official article published by Rockstar addressing this issue.