Brawlhalla is one of the entertaining platformer games that have ingenuine fighting mechanics with dodges, combos, and I-frames that players can take advantage of and enjoy the cartoonish art style of the game. Originally released in 2017, Brawlhalla is a free-to-play fighting game that offers a lot in terms of gameplay. Apart from that, its PvP multiplayer modes are well-liked by fans along with frequent updates the devs release that contains many new items, cosmetics, bug fixes, and other gameplay features.
As the Season 5 update of Brawlhalla is going live pretty soon, many are wondering what the devs have planned in the upcoming Season 6 update and we'll be delving into every detail concerning the same. Read on more to know about Brawlhalla's Season 6 and its battle pass.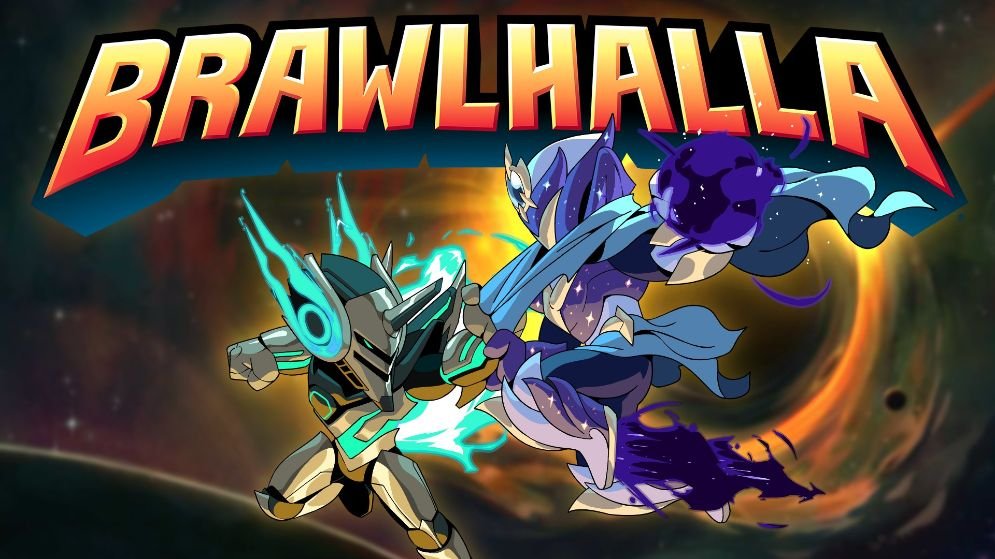 What is battlepass in Brawlhalla?
Battle passes in Brawlhalla contain 85 tiers of unique rewards that players can obtain by playing the game and completing missions. As you progress into the game, you automatically earn the rewards and in order to get special awards with a high value, players need to buy a gold battle pass to get one-of-a-kind rewards like gold track rewards and additional bonus weekly missions. If you're confident in your skills, you can earn an insane amount of rewards in no time and you can showcase them among your friends.
Season 5 battle pass details.
Season 5 has some pretty interesting rewards and new content that many players can't wait for it to experience for themselves. Based on our official sources, we'll get a new playable character in battle pass 5 known as Star Commander Fait who rocks a purple space suit, a helmet, blonde hair, and a sinister-looking face. He has quick combos that pack a punch and deal an insane amount of damage. Here's the reveal trailer of Star Commander Fait.
Is there a release date of the Season 6 battle pass?
Given how currently the game is still preparing for Season 5's arrival, it will be quite a while before we get to see Season 6 battle pass and what it has to offer. We've are still waiting for the reveals for Brawlhalla's season 5 battle pass.
As we all know that Season 4 battle pass started on August 11, 2021, and ended on November 3, 2021, we're anticipating that Brawlhalla's Season 6 will kickstart in March and will end in June if Season 5 battle pass drops in January 2022.
We hope that you enjoyed reading this article, stay tuned for more updates at Digistatement.